Over the past week, OCP Maintenance Solutions was thrilled to have participated and exhibited at the 5th International Symposium on innovation and technology in the phosphate industry. A bi-annual meeting of world reference gathers actors of the phosphates industry and derivatives from around the globe.

Symphos 5th International Symposium Highlights: Fostering Collaboration for a Sustainable Phosphate Industry
In this 5th edition, Symphos included over 1000 delegates originating from over 39 different countries. This event allowed innovators to showcase their contributions and participate in B2B networking sessions to find grounds for collaboration, all for an increasingly sustainable phosphate industry. The diverse topics discussed in the event revolved around five axes:
Innovative technologies, new processes (intensification, granulation…), and new applied research developed around the phosphate industry
New processes related to phosphoric acid, fertilizers, and new materials
New Innovative works through basic and applied research & development in the circular economy field: using renewable energy to dry phosphate/fertilizers, discussing the impact of environment & climate change on agriculture, managing and valorizing by-products…
High element value extracted from phosphate sources
Innovation for Agricultural Development in Africa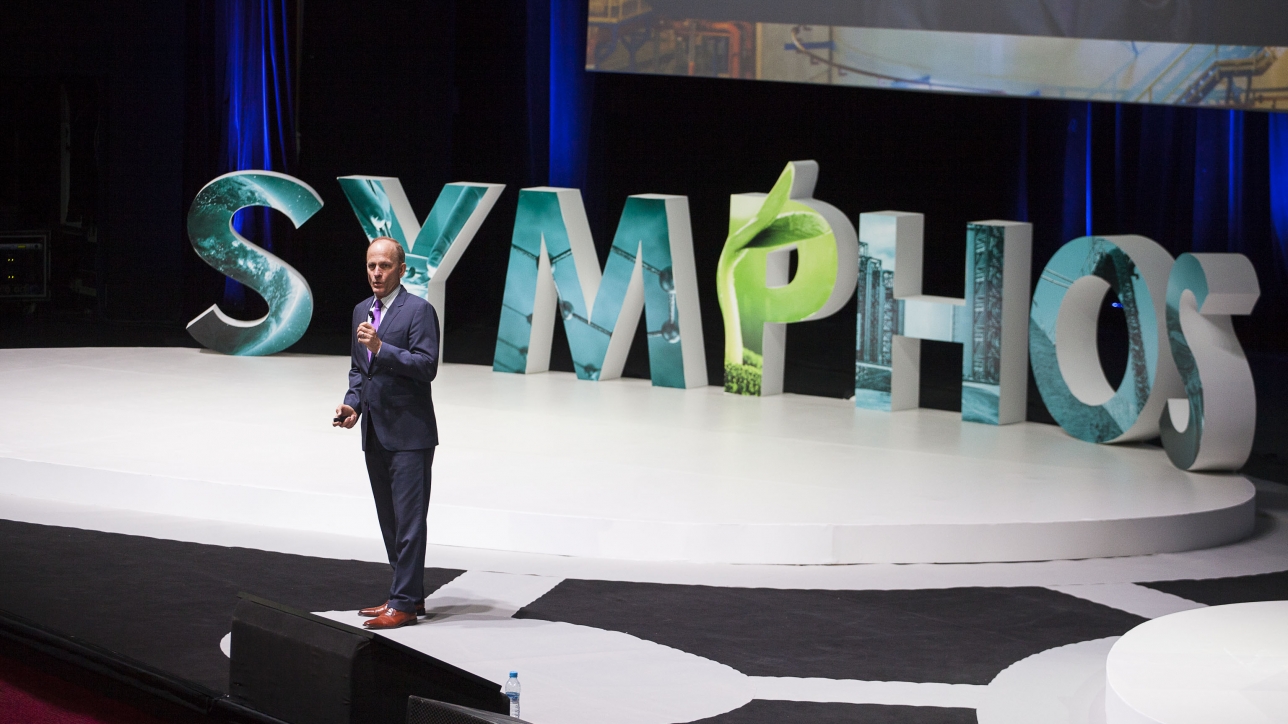 OCP MS: Pioneering Disruptive Maintenance Approaches for Sustainable Industry Advancement
OCP MS participated in the event, as industrial maintenance was at the forefront of any industry, especially the Phosphate industry. Innovative maintenance approaches can be the first pillar in improving the overall industry and ensuring sustainability. Therefore, this event demonstrates OCP MS's commitment to innovation and disruptive technologies in the quest for sustainable development. Disruptive technology is primarily shown in OCP MS' thriving on implementing an innovative predictive maintenance approach in Morocco to move over from traditional maintenance approaches.
OCP MS has a wealth of experience in the maintenance Industry, and our experienced team was on hand to answer any questions and inform delegates of all the innovative services they offered.
OCP MS not only participated in an exhibition across the three days of the event, but members of the team also gave multiple keynote presentations denoting the business unit's overview and philosophy, its innovation within the maintenance field, and all their achievements ranging from their bespoke IoT platform: Allens to all digital platforms aimed at accompanying clients through the industry 4.0 transformation