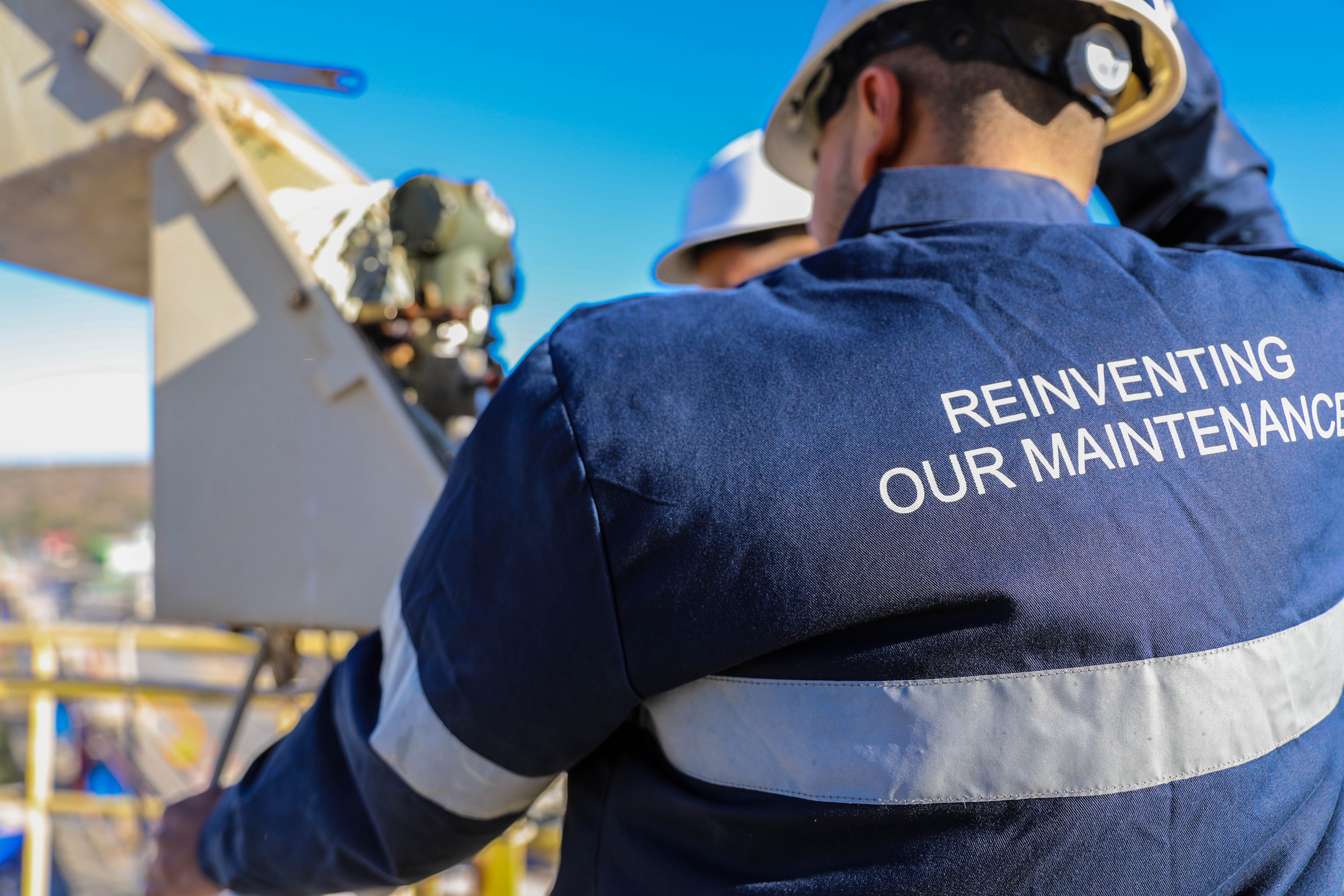 We are a service provider, asset management, and software development company, assisting industrial customers to achieve optimized maintenance plans and production availability by substantially reducing the risk of unplanned shutdowns.
Combining our on-field expertise and experience in edge technologies such as IoT, Big Data, Data Analytics, and Machine Learning technologies, we developed highly trusted software toolkits for predictive maintenance tailored to our customer's requirements.
We specialize in advanced Reliability and Maintenance 4.0 solutions.
We offer you high-value training in collaboration with our international partners, making us a Moroccan center of excellence for industrialists.
Official creation of the "OCP Maintenance solutions" stream​
The first business unit at OCP "OCP Maintenance Solutions"
OCP Maintenance Solutions S.A: Officially a subsidiary of OCP Group
OCP Maintenance Solutions expand to reach new markets
Our mission is to improve productivity and increase maintenance through technology, digitization, expertise, and training.
We strive to achieve operational excellence by diagnosing assets to improve their health status, Assisting customers in their digital transformation from consultancy to implementation, and Delivering high-quality training and consultancy services.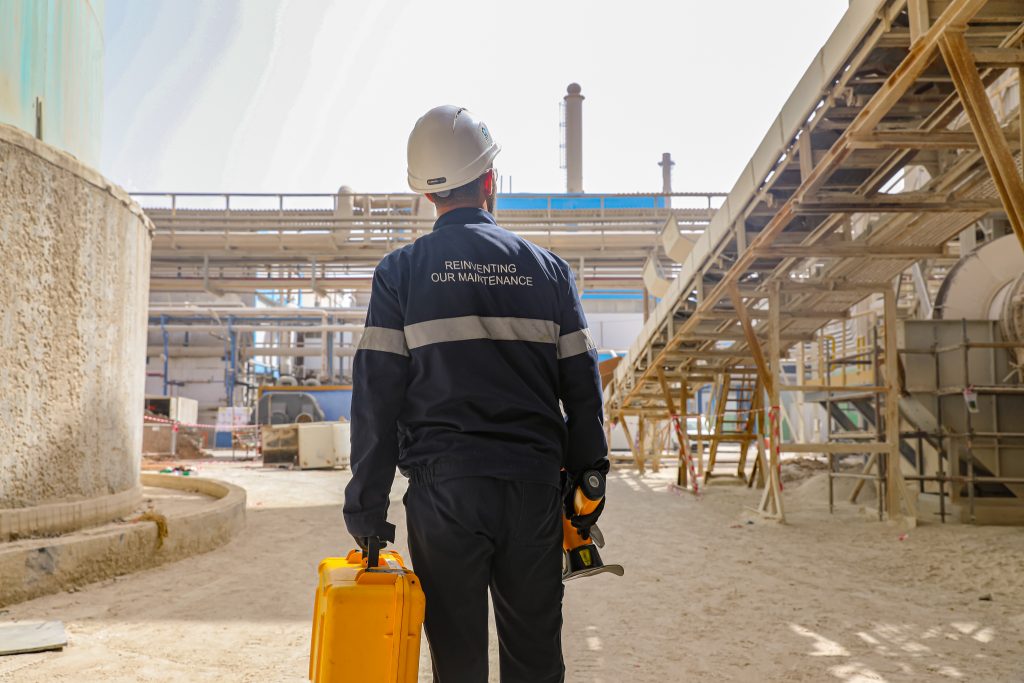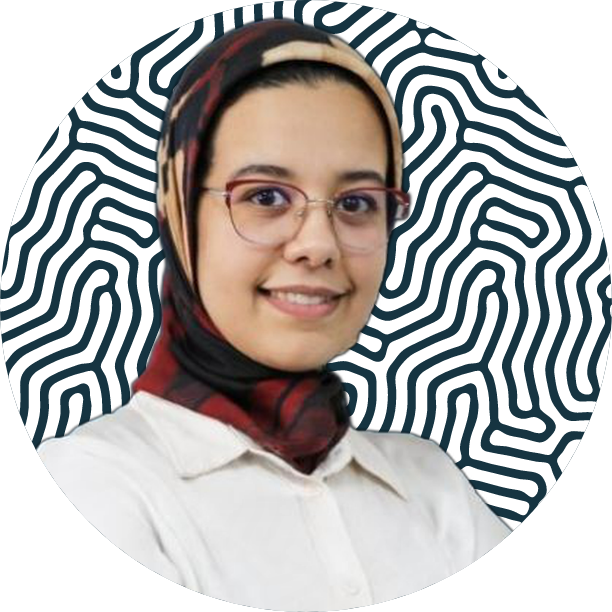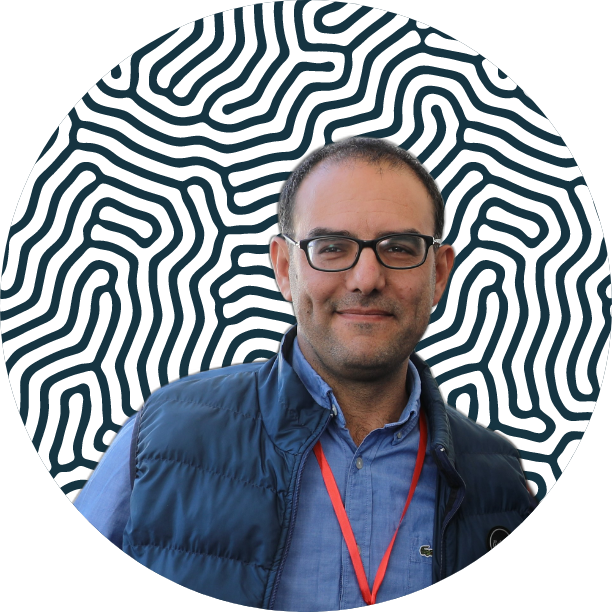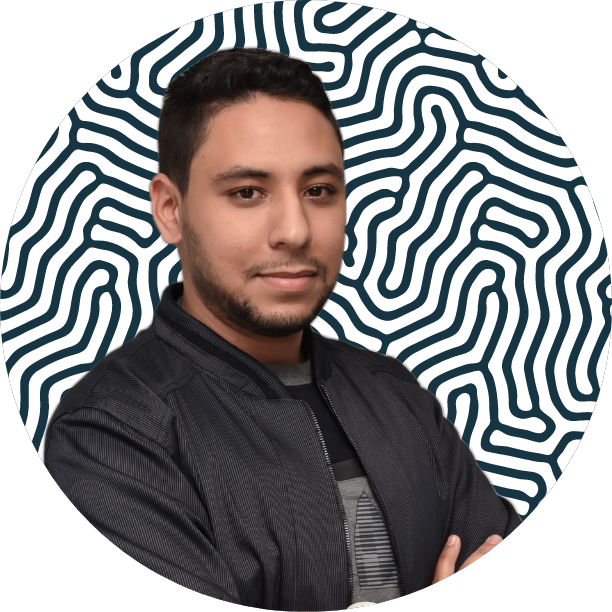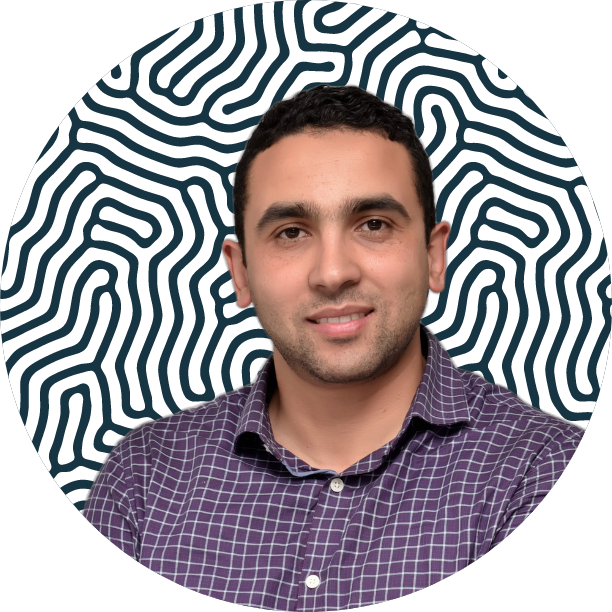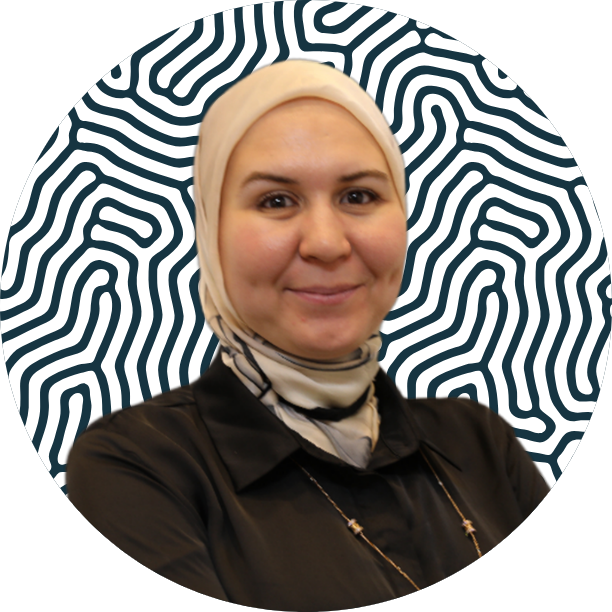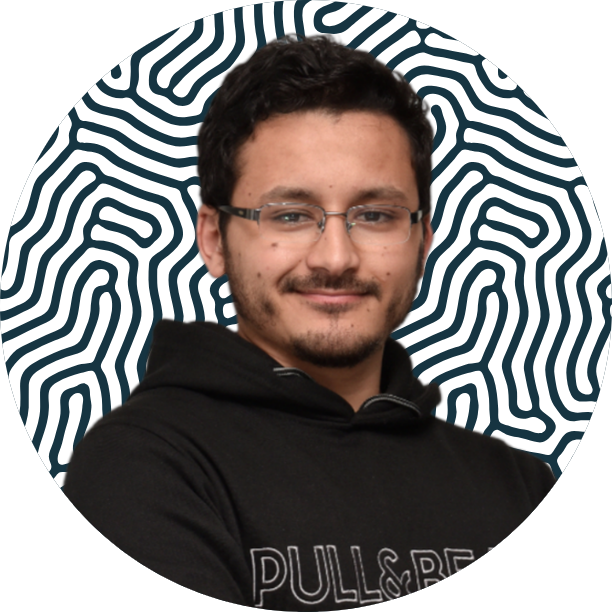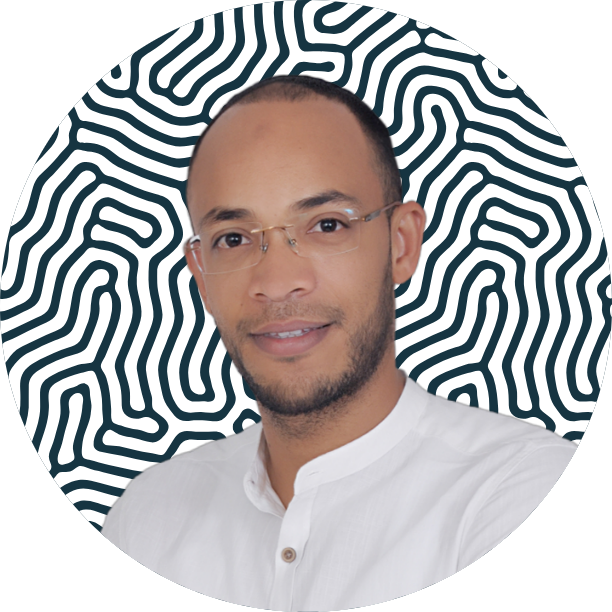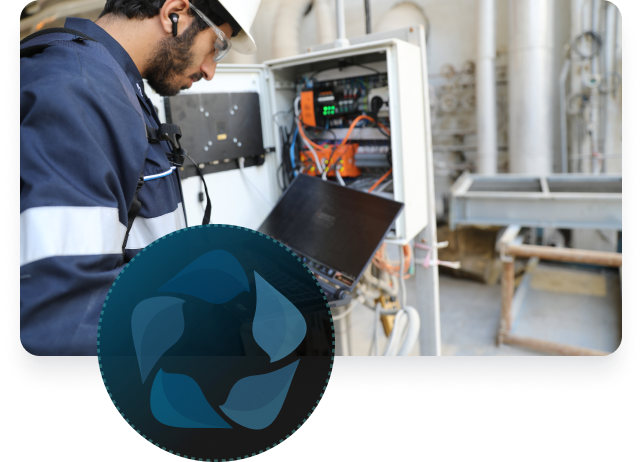 At OCP Maintenance Solutions, our vision is to be the trusted partner in addressing your unique maintenance needs. We take an adaptive approach, crafting tailored solutions considering your industry experience, workforce, systems, technologies, and organizational maturity.
As technology evolves, our commitment will always be the same: helping our clients improve their operations, whether by providing them with hardware and software solutions or accompanying them with training and consulting to reach the highest level of expertise in an increasingly competitive world.
We chart our technology choices carefully. We're trusted by industries responsible for assets that must last for decades, and bad decisions have high consequences!