Reliability 360 is a holistic approach that ensures your assets are up and running in the best condition possible. It covers a wide range of services, from consulting to predictive maintenance. The idea is to ensure
that all the pillars of success are met:
Mindset: without the proper mindset in an organization, reliability cannot find its way, from top management to operators, all should be aligned on the importance of breaking out of the reactive mode.
Skills: After gaining faith in the importance of reliability and enforcing maintenance strategies, it is highly important to have skilled people doing the job. Otherwise, maintenance people might be the cause for potential failures.
Technology: That is right, having technology without trained people would not make a difference,  but technology combined with skilled people can do wonders, implementing, for example, vibration analysis monitoring would help prevent potential failures, but can only be successful if all people in the organization are committed to making things better, and have the appropriate training to know which action to take.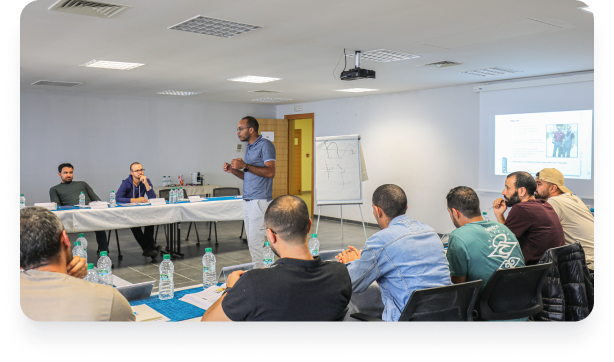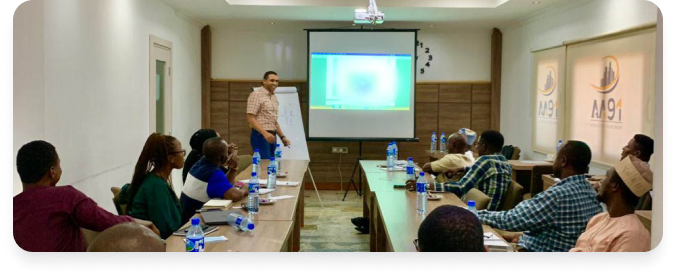 Our passion lies in assisting clients to attain world-class maintenance standards. We ensure they can access the right resources and support to succeed. Whether  implementing maintenance technologies, or formulating customized maintenance strategies.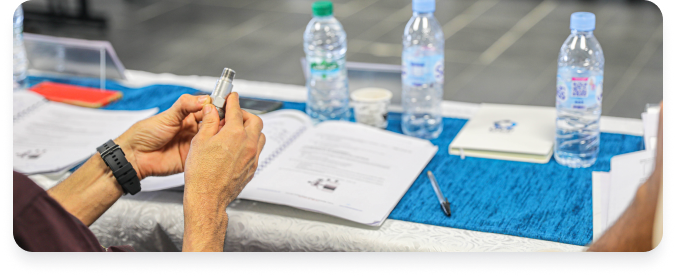 Our instructors have a range of certifications in maintenance training from various organizations, including Mobius Institute, NUCLEOM, and SAP. These certifications demonstrate their expertise in multiple fields related to maintenance, reliability, and asset management.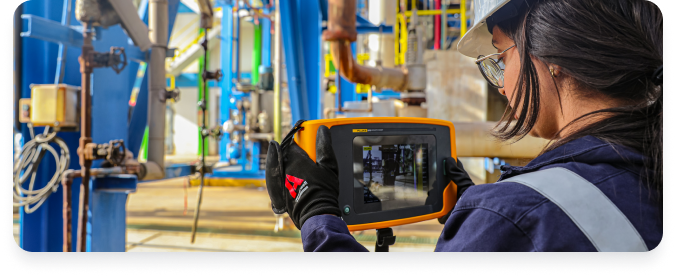 Leverage technology and data analytics for efficient industrial maintenance. Sensors and advanced analytics create predictive, safer, and streamlined inspections. Enjoy benefits like enhanced safety, reliability, and optimized efficiency.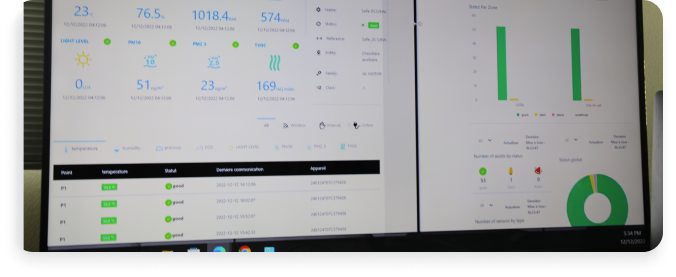 Online condition monitoring aims to improve industrial equipment and systems' reliability, availability, and efficiency by identifying and addressing issues before they cause unexpected downtime or other disruptions.
One of our clients produces various food products using several machines and equipment. However, they were experiencing a high frequency of breakdowns and failures in their machinery, which has caused production delays and reduced output.
The client has tried various approaches to address the issue, such as increased maintenance and repairs, but the failures continued to occur. As a result, the client was losing money due to decreased productivity and was at risk of losing customers due to delivery delays.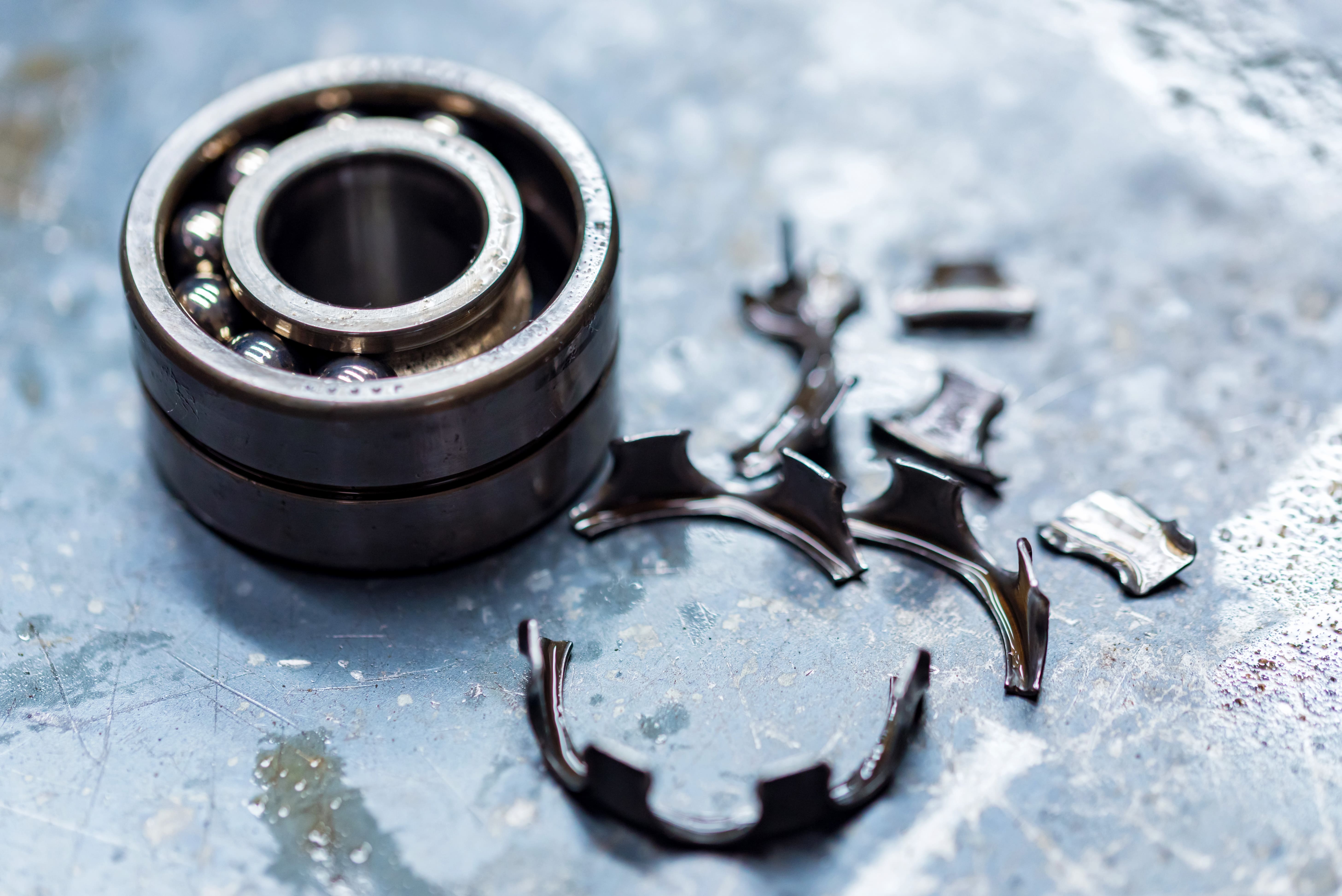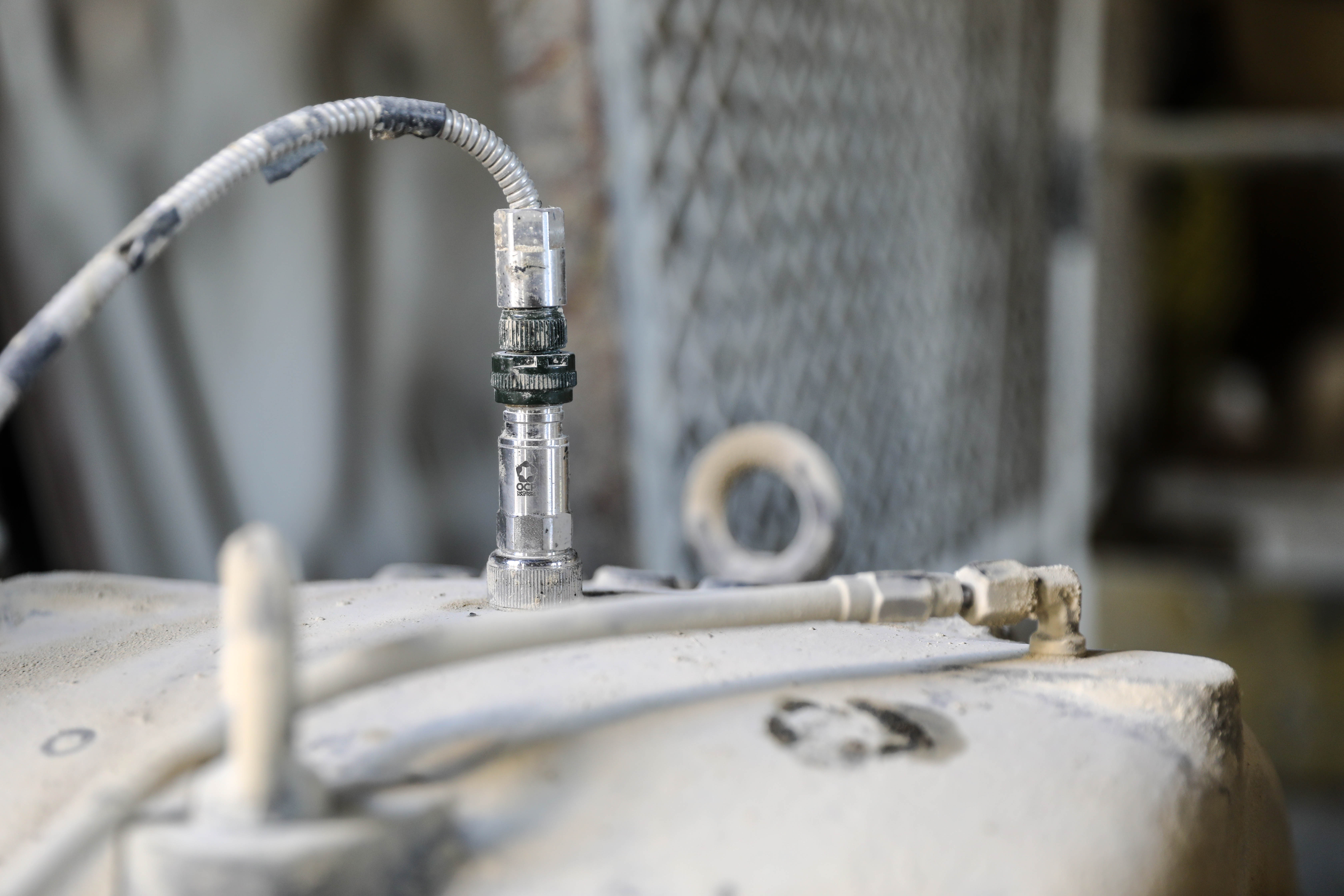 We discovered that the plant's maintenance strategy was reactive, meaning they only fixed problems when they occurred rather than proactively identifying and addressing potential issues before they became problems.
We implemented an online monitoring composed of Viboxes connected to our I-Sense platform for the plant's most critical assets, which allowed the customer to track the performance of the machinery in real-time and identify any potential issues before they became problems.
To ensure that the plant's staff could effectively implement the new maintenance strategy, we provided training on the use of the online monitoring system and the proper procedures for conducting preventive maintenance.
After implementing these recommendations, the plant's machinery became much more reliable, and the frequency of breakdowns significantly decreased. As a result, production levels increased, and the plant could deliver products to customers on time. The plant's bottom line improved, and they were able to retain its customers and even attract new ones due to its improved reliability and efficiency.
Get in Touch with One of Our Experts
We will get back to you in under 48 hours
*by clicking the "Submit" button, you agree to provide us your personal details and confirm you have read and agreed to our Privacy Policy.