Reduction in maintenance costs (3x of ROI in under 3 months)
Increase in the productivity of maintenance teams
Reduction in unplanned machine downtime (>50K downtime hours avoided)
Our Industrial Maintenance Services

We assist our customers in their digitalization journey and become more compliant with industry 4.0 standards

We offer remote and on-site expertise, inspections and control services such as, vibration analysis, ODS, NDT, etc …

Training and consultancy services using an innovative concept based on blended learning adapted to the industrial context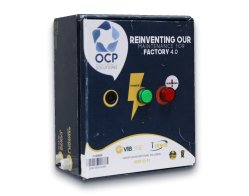 A condition monitoring system that protects your machines from damage and improves the efficiency of your assets.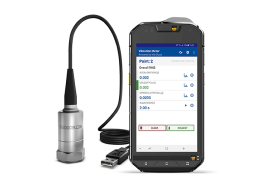 A mobile data acquisition kit that enables on-the-spot vibration measurement and spectrum analysis for industrial assets.​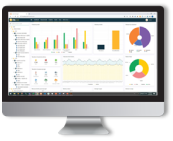 A highly scalable, IoT platform that allows devices to connect and exchange information in real-time securely.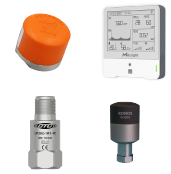 From temperature sensors to motion and proximity sensors, we offer reliable and high-quality solutions to meet your needs.
"At OCP Maintenance Solutions, our vision is to lead the way in predictive maintenance service, blending our extensive industrial maintenance and reliability expertise with state-of-the-art technologies like IoT and big data. As pioneers in maintenance 4.0, we strive to empower our customers with top-notch digital solutions tailored to their specific domains. Trust our innovative approach and seasoned human capital for the ultimate maintenance 4.0 experience."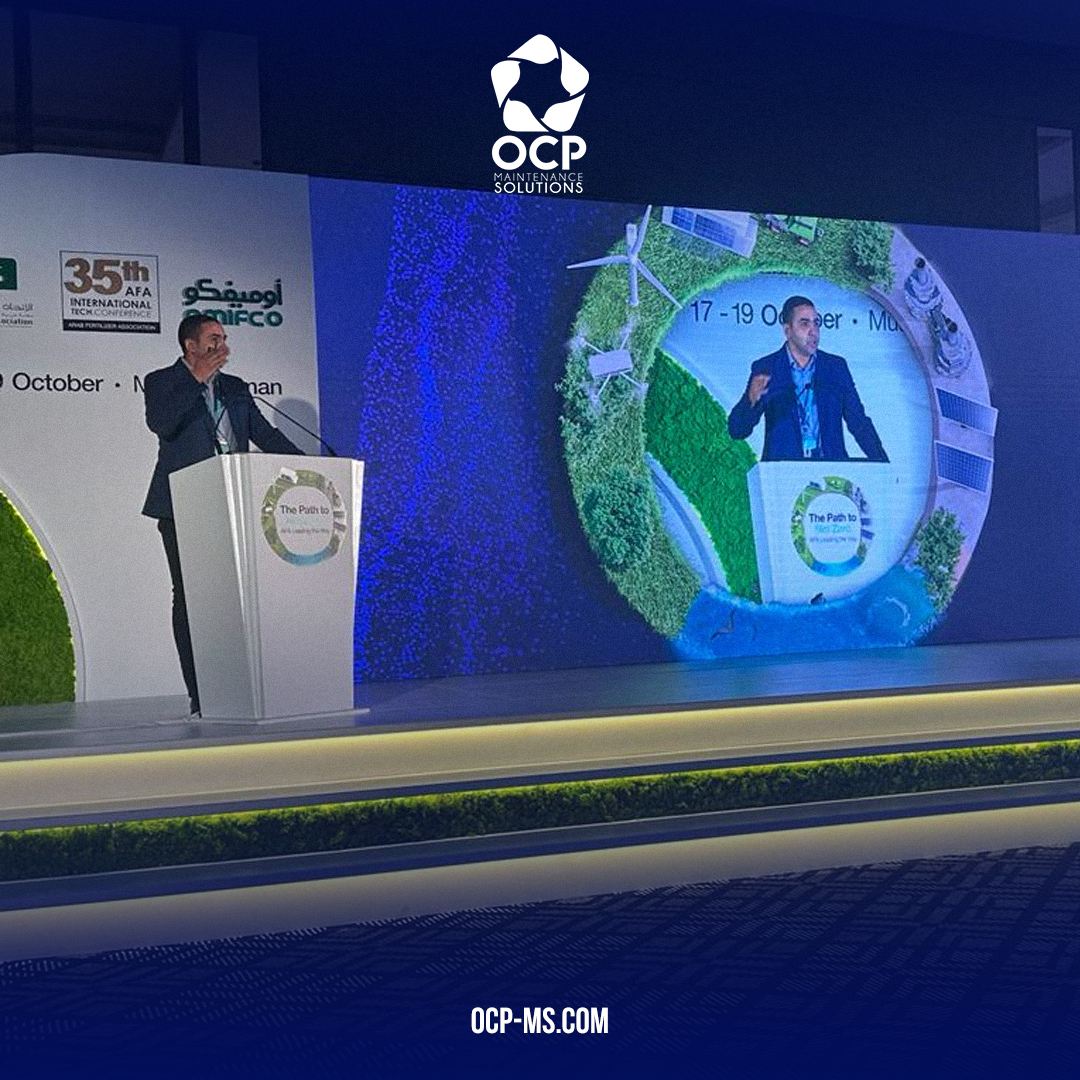 Muscat, Oman – At the recent Arab Fertilizer Association (AFA) conference held earlier this month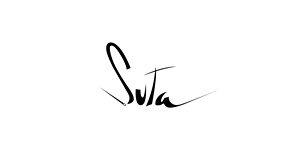 Transform Your Company with OCP Maintenance Solutions
Upon submitting a form, our sales team will contact you in the next 24-48 hours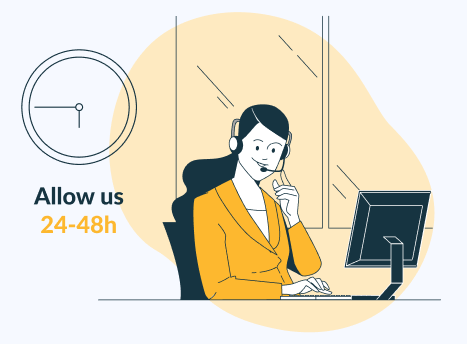 *by clicking the "Submit" button, you agree to provide us your personal details and confirm you have read and agreed to our Privacy Policy.