Facilities Maintenance Consulting Expertise
|

OCP MS Your Trusted Partner in Facilities Maintenance Consulting and Cost Savings.
Our facilities maintenance consulting is built on a dedicated team that drives maintenance excellence for our clients. Focusing on pushing boundaries and continual improvement, we equip organizations with the tools and specialized expertise to help them achieve their goals.
Recognizing the unique challenges and constraints faced by African enterprises, our team is well-prepared to deliver tailored solutions that cater to the specific needs of this region. We deeply understand the difficulties involved in the continent's facilities maintenance operations and are ready to address them effectively.
Our passion lies in assisting clients to attain world-class maintenance standards. Through tireless efforts, we ensure they can access the right resources and support to succeed. Whether it's training for maintenance teams, implementing maintenance technologies, or formulating customized maintenance strategies, OCP Maintenance Solutions is dedicated to delivering substantial value to our clients.
Partner with us to unlock the full potential of your maintenance operations, elevate efficiency, and achieve sustainable cost savings. Experience the difference with OCP Maintenance Solutions' facilities maintenance consulting.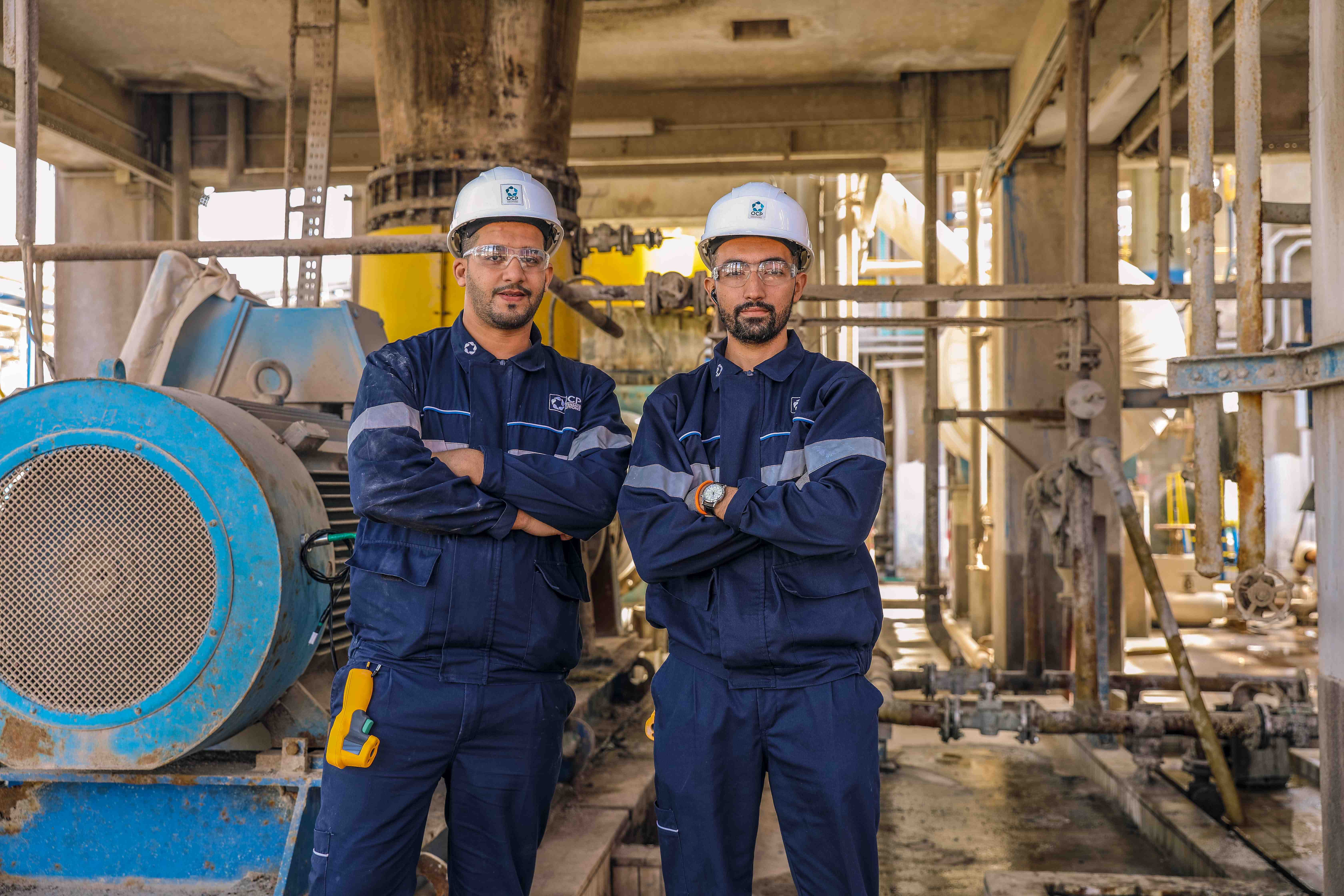 Choose OCP Maintenance Solutions for Consulting Excellence:
Dedication to Excellence: Our team is committed to pushing boundaries and providing the tools and expertise needed to achieve maintenance excellence.
Tailored Solutions for Africa: We understand the unique challenges faced by African organizations and offer customized strategies to meet their specific needs.
Empowering Success: We empower clients to reach world-class maintenance standards through comprehensive training, advanced technologies, and unwavering support.
Innovative Approach: We embrace innovation, constantly exploring new ideas and technologies to stay ahead in the maintenance industry.
Customer Satisfaction: Our top priority is exceeding customer expectations, delivering exceptional value, and ensuring client satisfaction.
Choose OCP Maintenance Solutions for unmatched facilities maintenance consulting services and elevate your maintenance practices to new heights. Unlock your organization's full potential with our dedication, tailored solutions, empowerment, innovation, and customer-centric approach.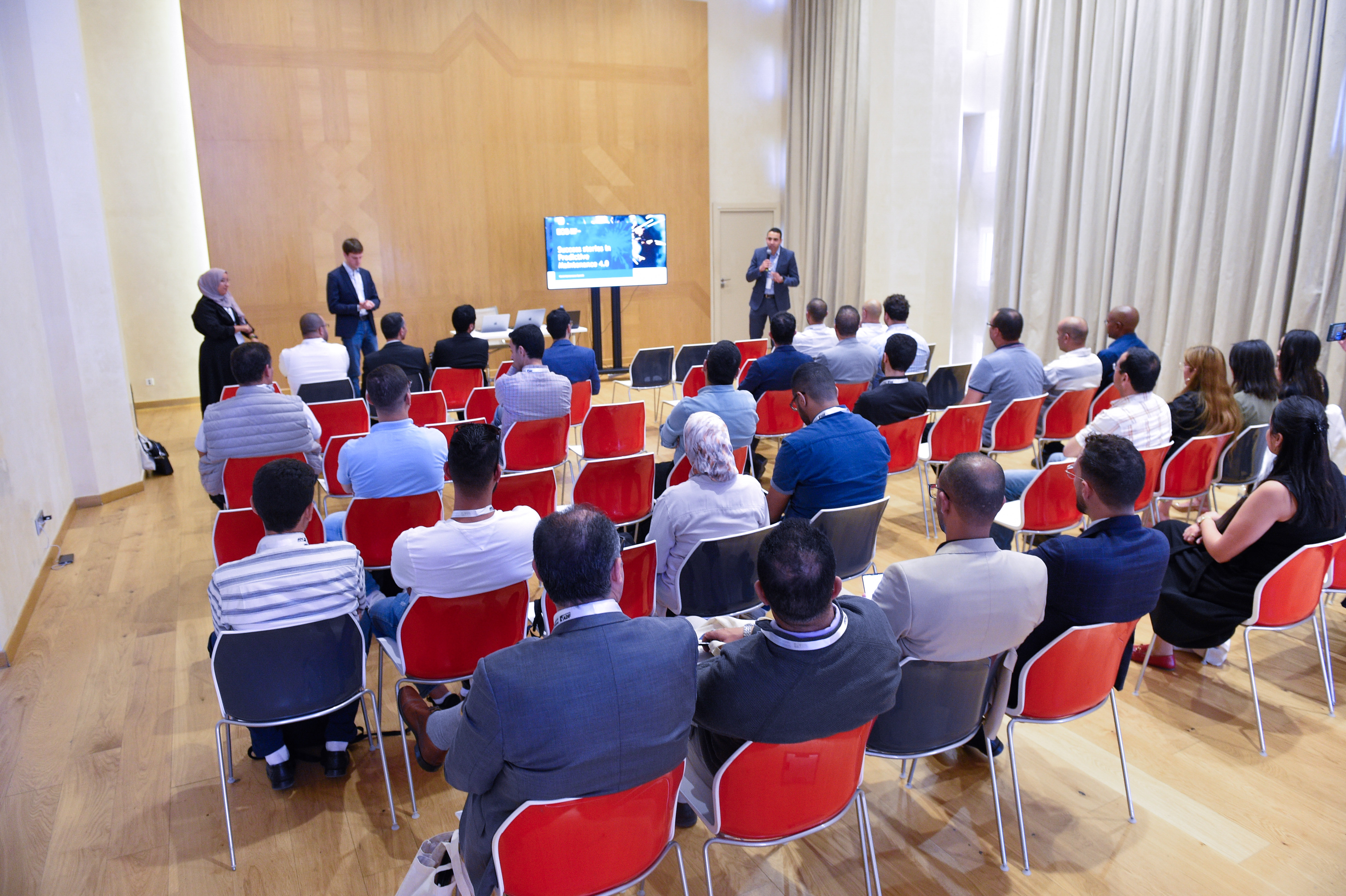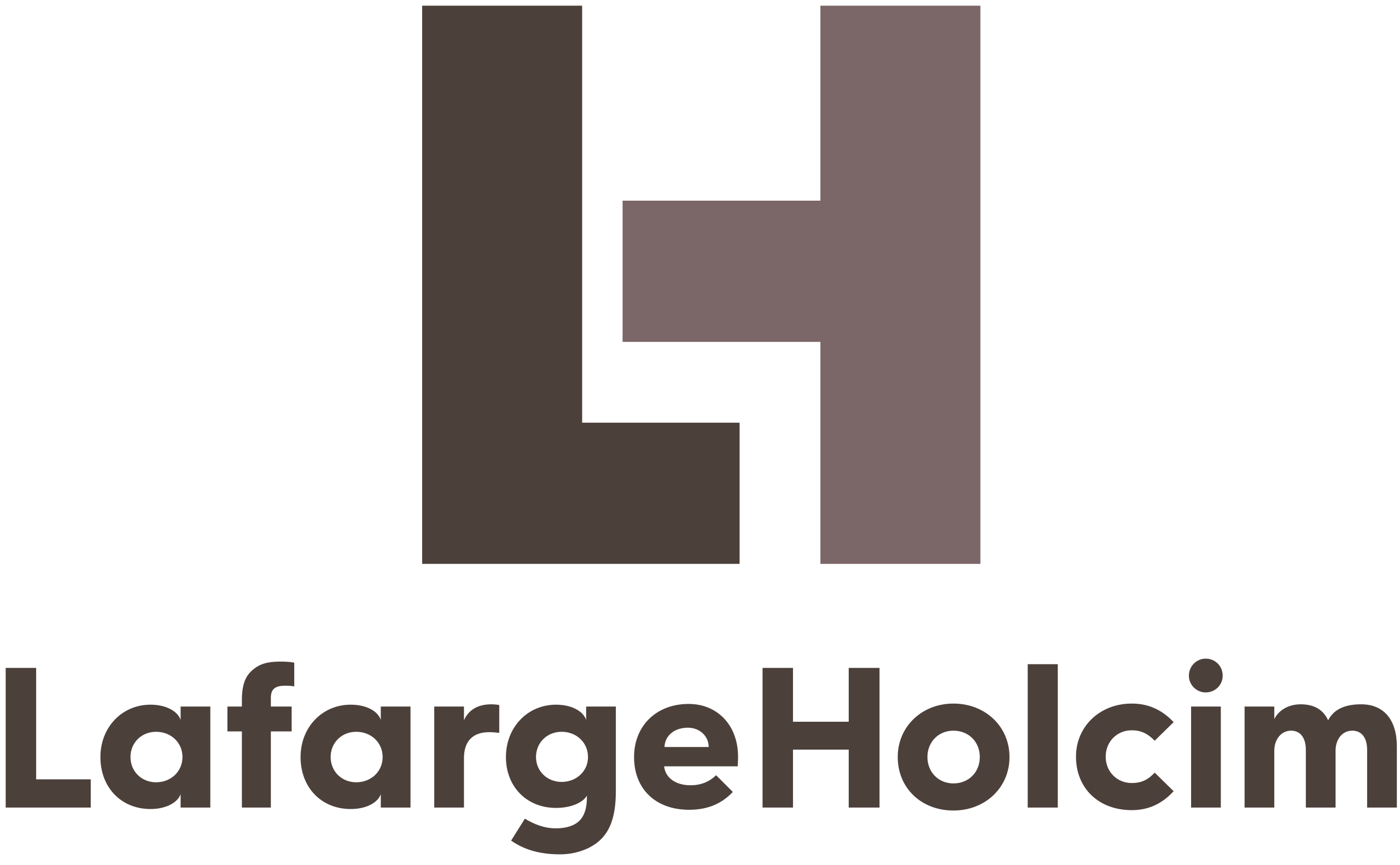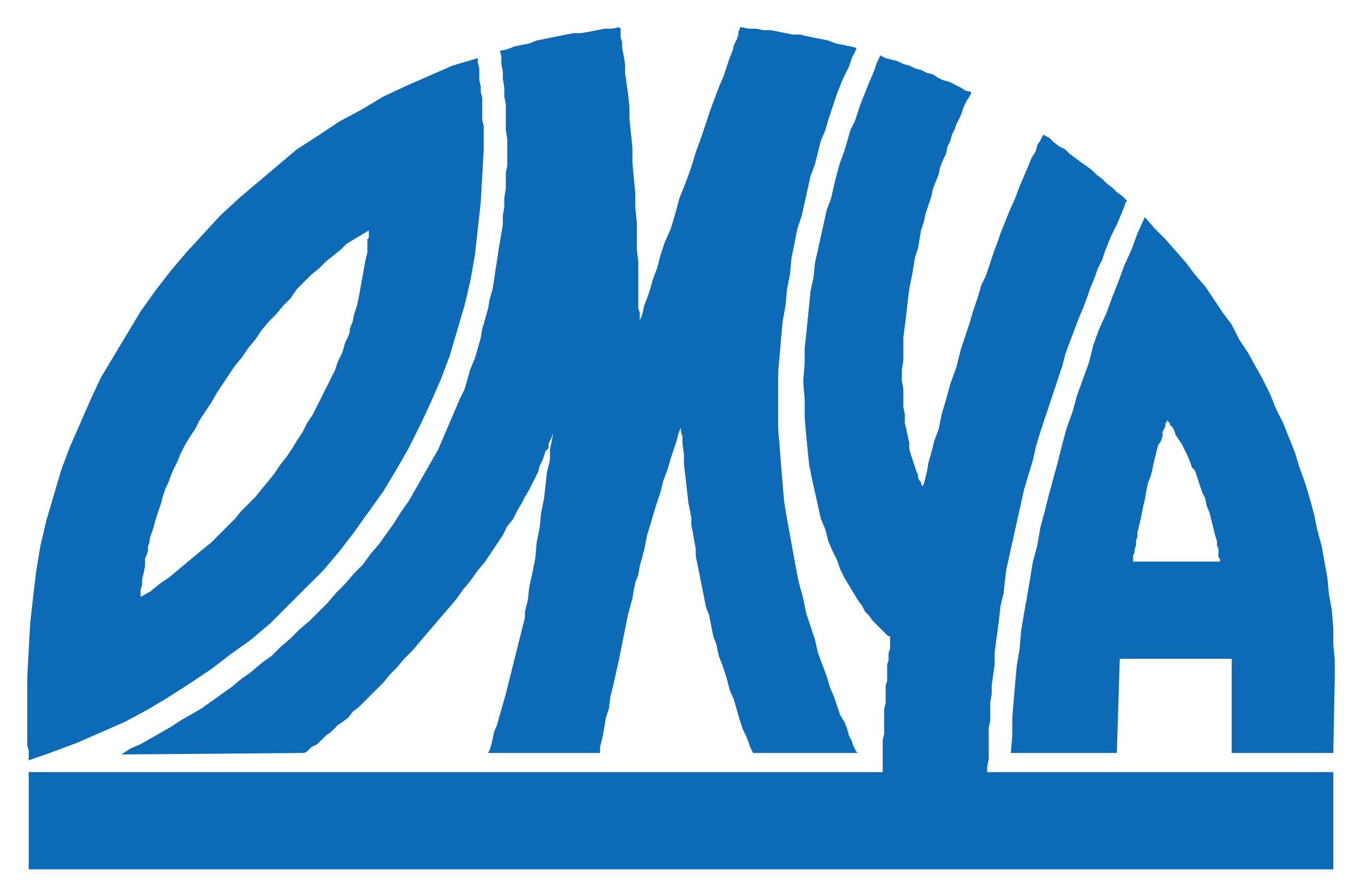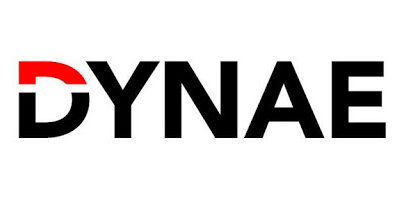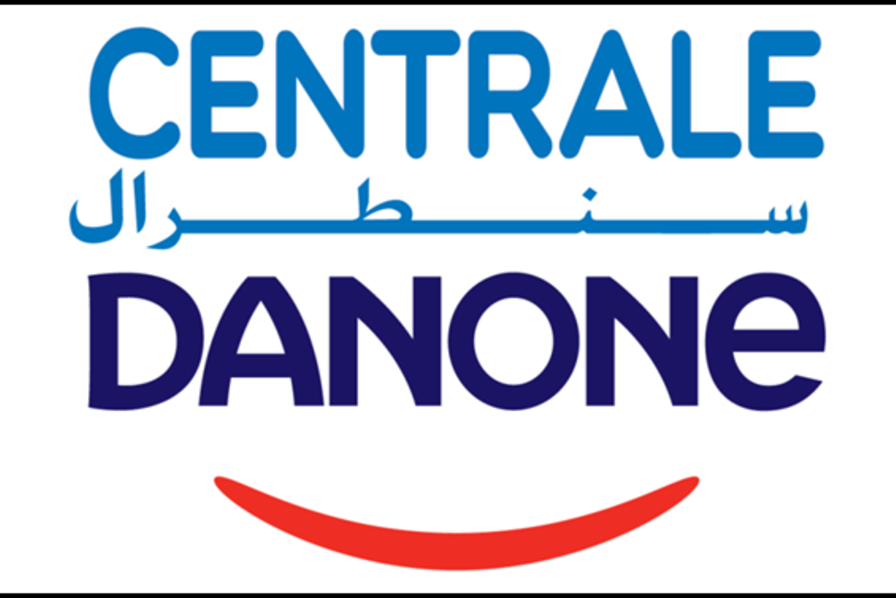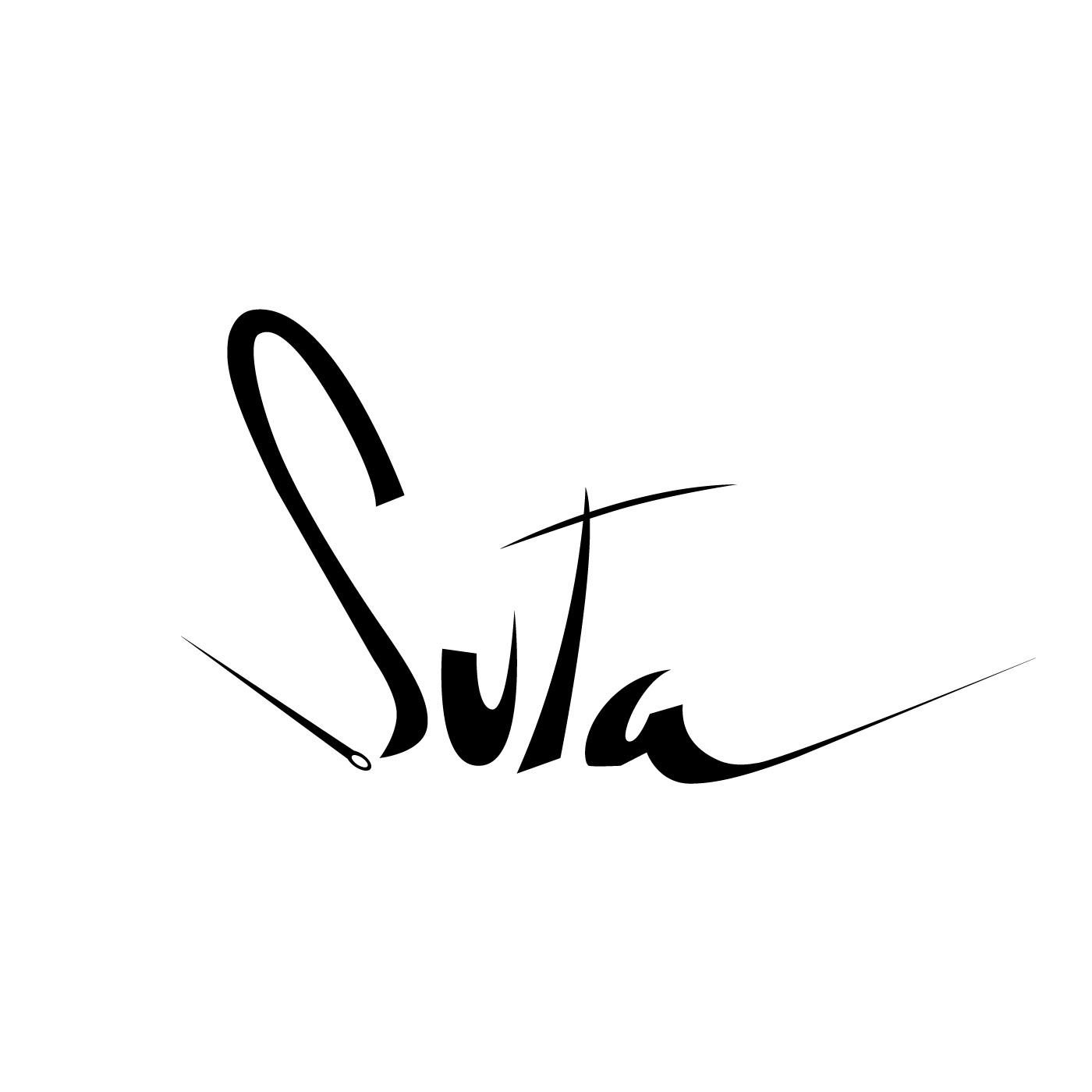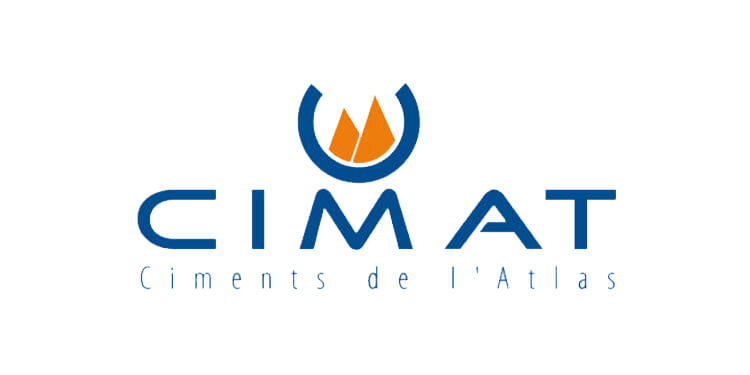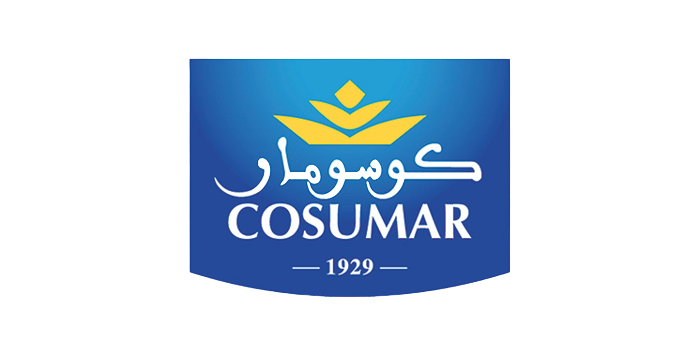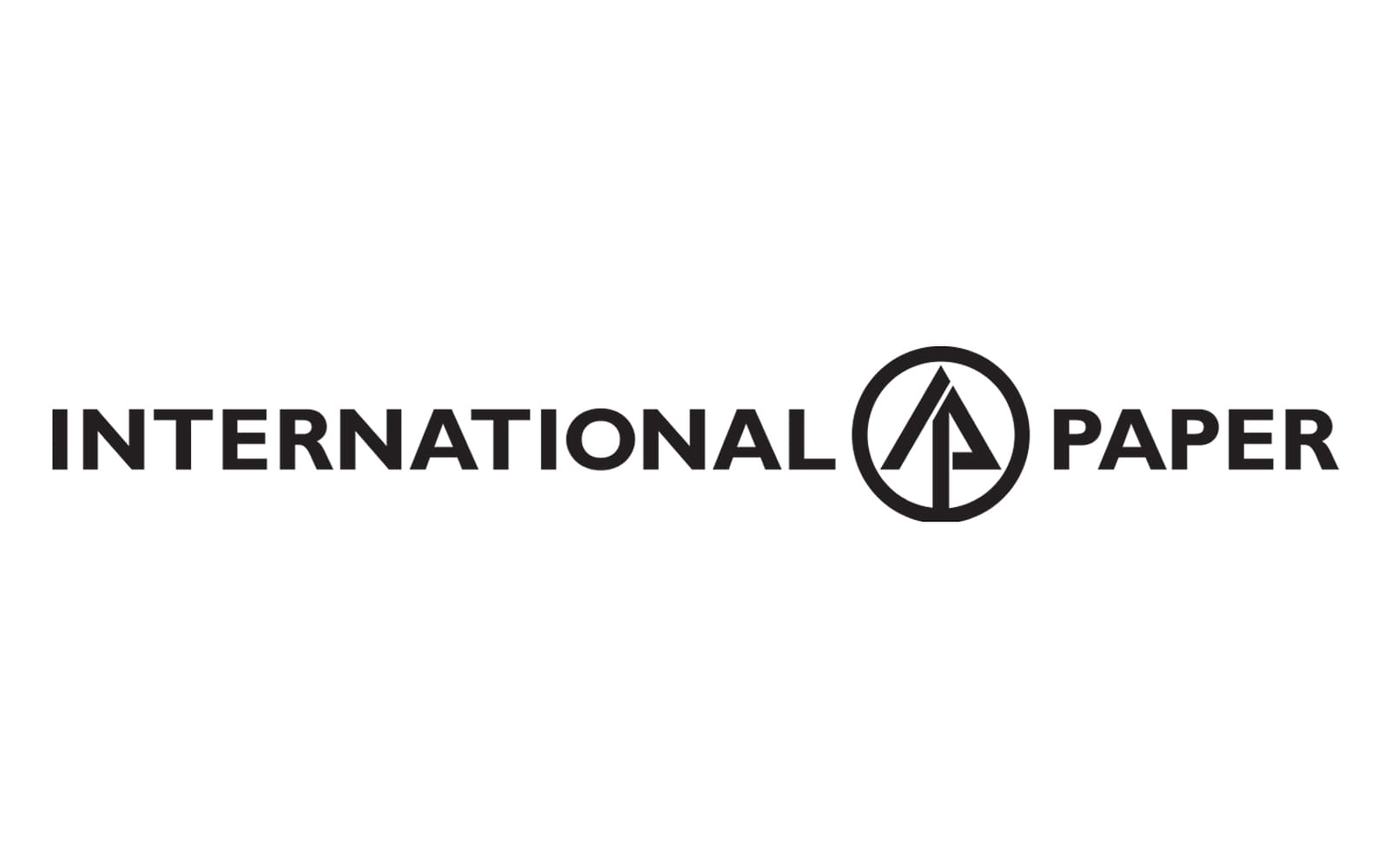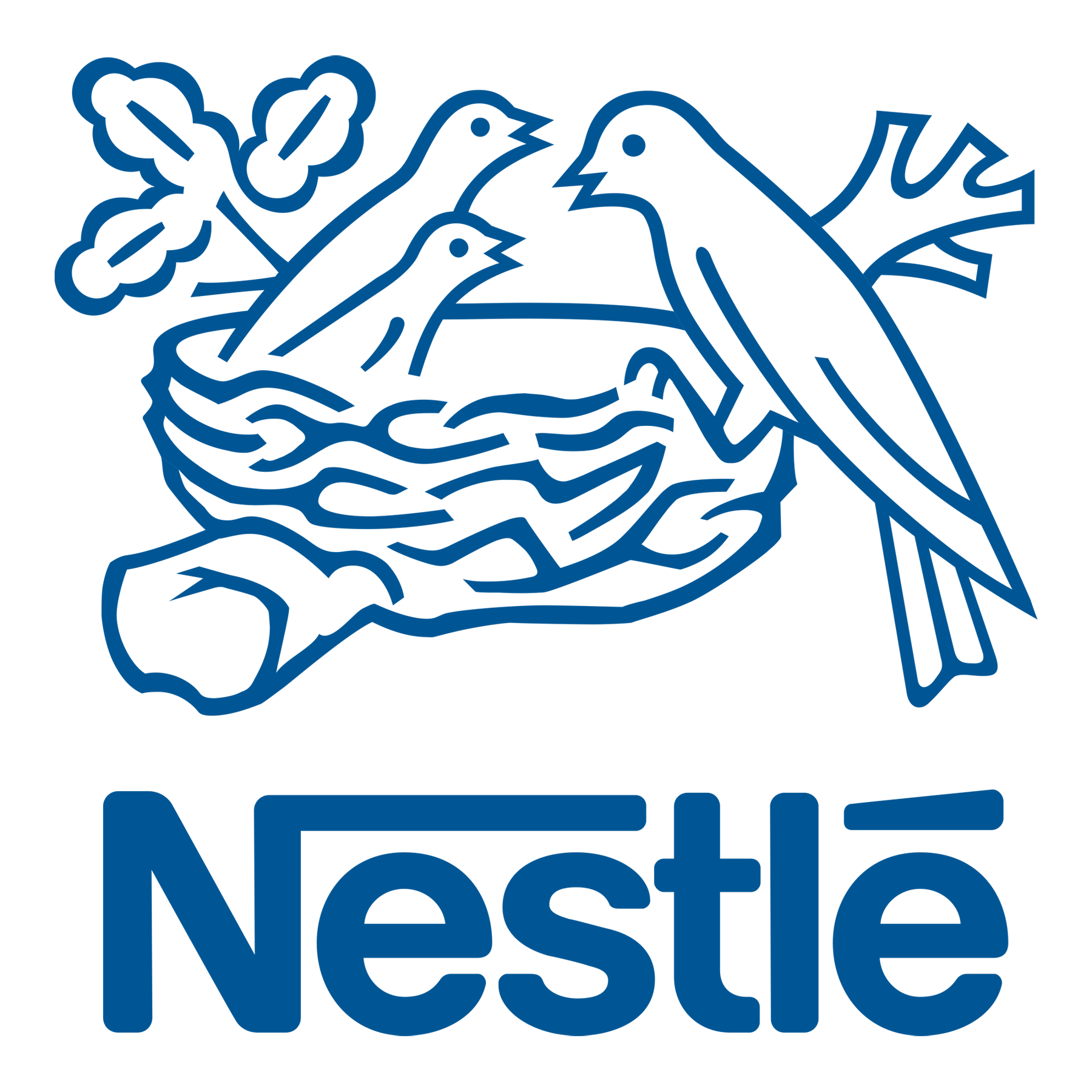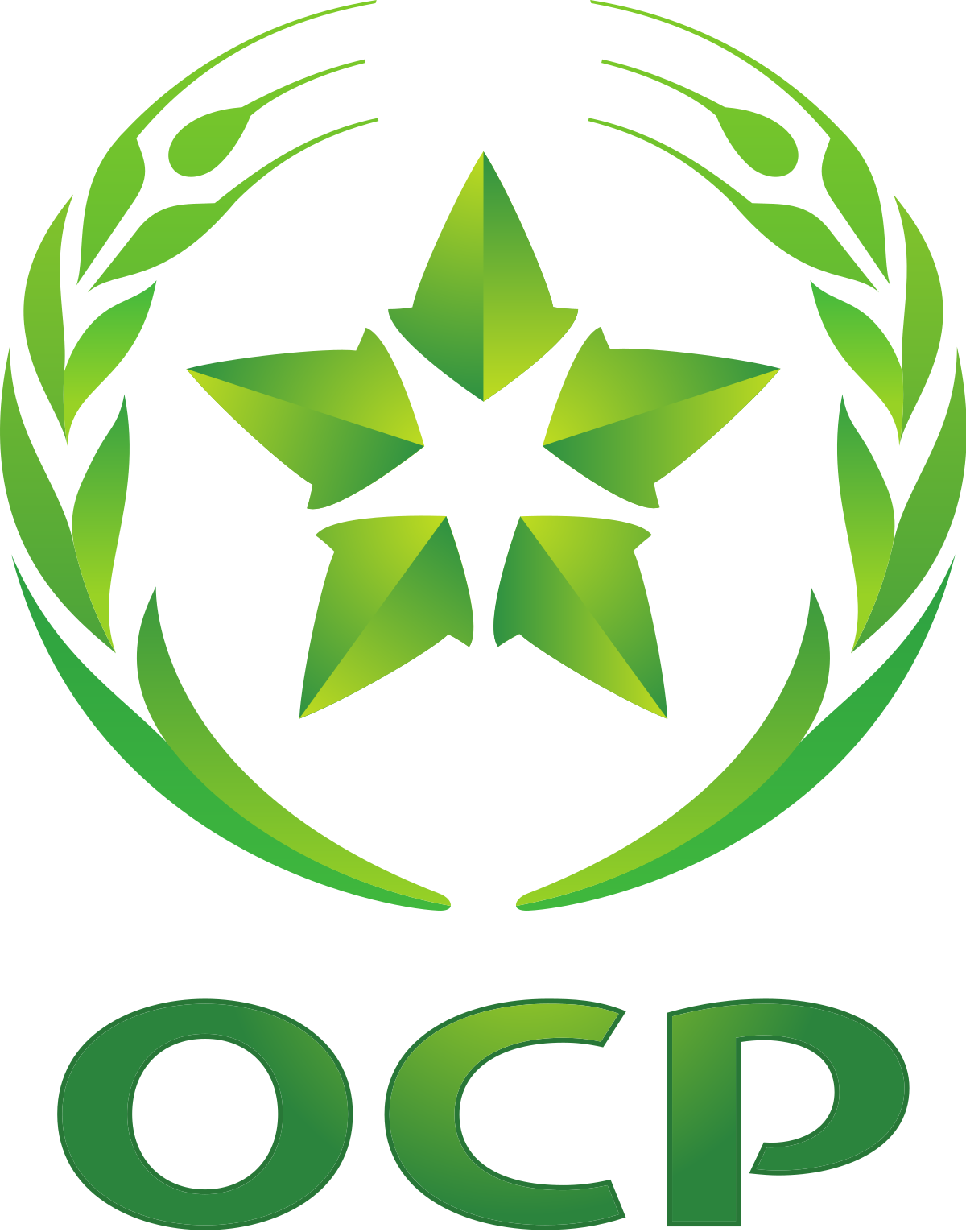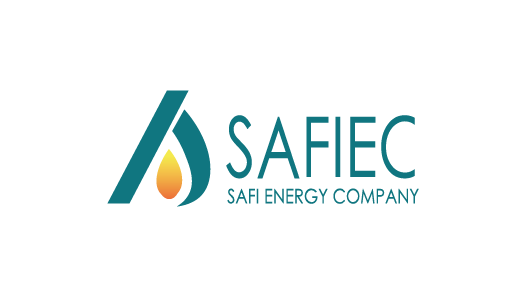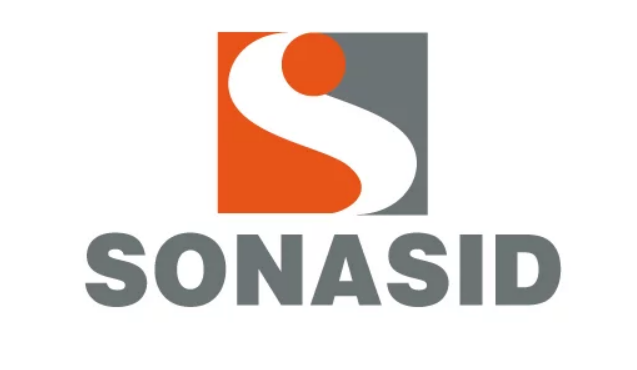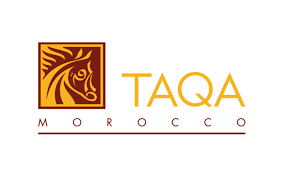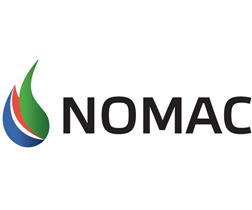 Get in Touch with One of Our Experts
We will get back to you in under 48 hours
*by clicking the "Submit" button, you agree to provide us your personal details and confirm you have read and agreed to our Privacy Policy.