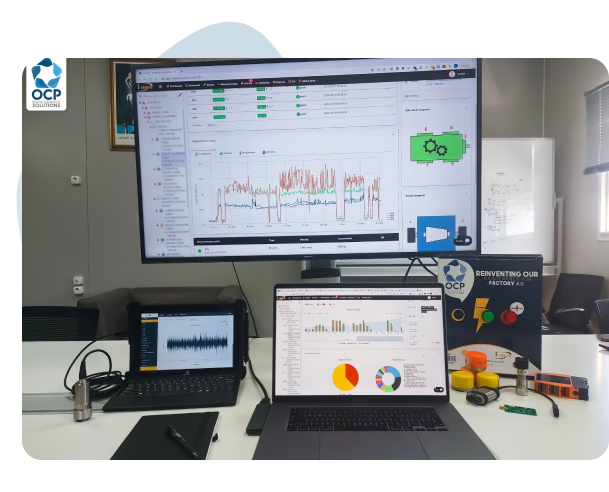 I-SENSE is a highly scalable, cloud-based IoT platform that allows devices to securely connect and exchange information in real-time.
Instantly analyze machine data within a secure environment, no programming required.
Our powerful, user-friendly interface allows companies to manage assets and establish alerts for fault detection.
Scale-up interactive machine data analysis
Leverage machine learning for predictive modeling
Industrial quality and security protocols
A condition-based monitoring system made by and for maintenance workers

How Can I-SENSE Help You?
Our Condition Based Monitoring System, I-SENSE, is designed to provide comprehensive support in optimizing your maintenance strategies, whatever your industry or sector. It includes a range of advanced features aimed at enhancing system performance and minimizing downtime.
Automatic Diagnosis
By analyzing data patterns, we can pinpoint potential issues or abnormalities in your system early, enabling you to take prompt action and preventing escalations or interruptions in your production.

Early Failure Detection
Leveraging historical data and machine learning, we're able to detect subtle signals that indicate the start of failure. This empowers your business with valuable insights, enabling you to take preventive actions and mitigate the risk of downtime and costly repairs.

Forecasting Failure  Evolution Through Time
I-SENSE can predict how failures or malfunctions will likely evolve within a specific timeframe. This predictive capability provides crucial insights for planning maintenance schedules and allocating resources efficiently.

Remaining Useful Life Prediction
We can provide valuable predictions about your systems or components' expected lifespan by assessing their current condition and analyzing historical data. This knowledge empowers your organization to optimize maintenance strategies, schedule replacements, and make informed decisions to maximize asset utilization.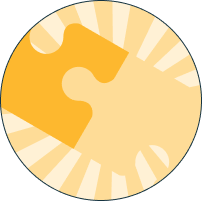 1.Easily Connect
Easily connect and integrate your devices with I-Sense, our innovative platform, through a user-friendly and intuitive interface.
2. Alerts & Alarms
React immediately to specified events thanks to sophisticated alerting functions preventing unplanned production downtimes.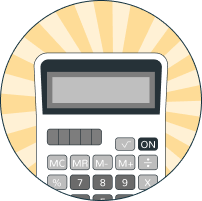 3. Cost Effective
Maximize cost savings by proactively preventing production loss and minimizing expenses associated with spare parts storage.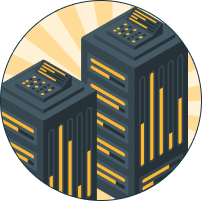 4. Big Data Analysis
Leverage the power of advanced data analysis, comprehensive condition monitoring, real-time analytics, and fully customizable dashboards to provide tailored recommendations and diagnostics.




3 000 000+
Measurements Taken

Scale
Once the essential architecture components are in place, the solution can be ramped up with analytics and user applications.

Secure
I-SENSE safeguards your data's security and protection with our standard encryption features and gateway to various cloud solutions.

Flex
I-SENSE can customize an established condition monitoring solution with advanced architecture components.

End-to-end
I-SENSE will integrate machine and sensor data from edge to application and take them from the field to the application level.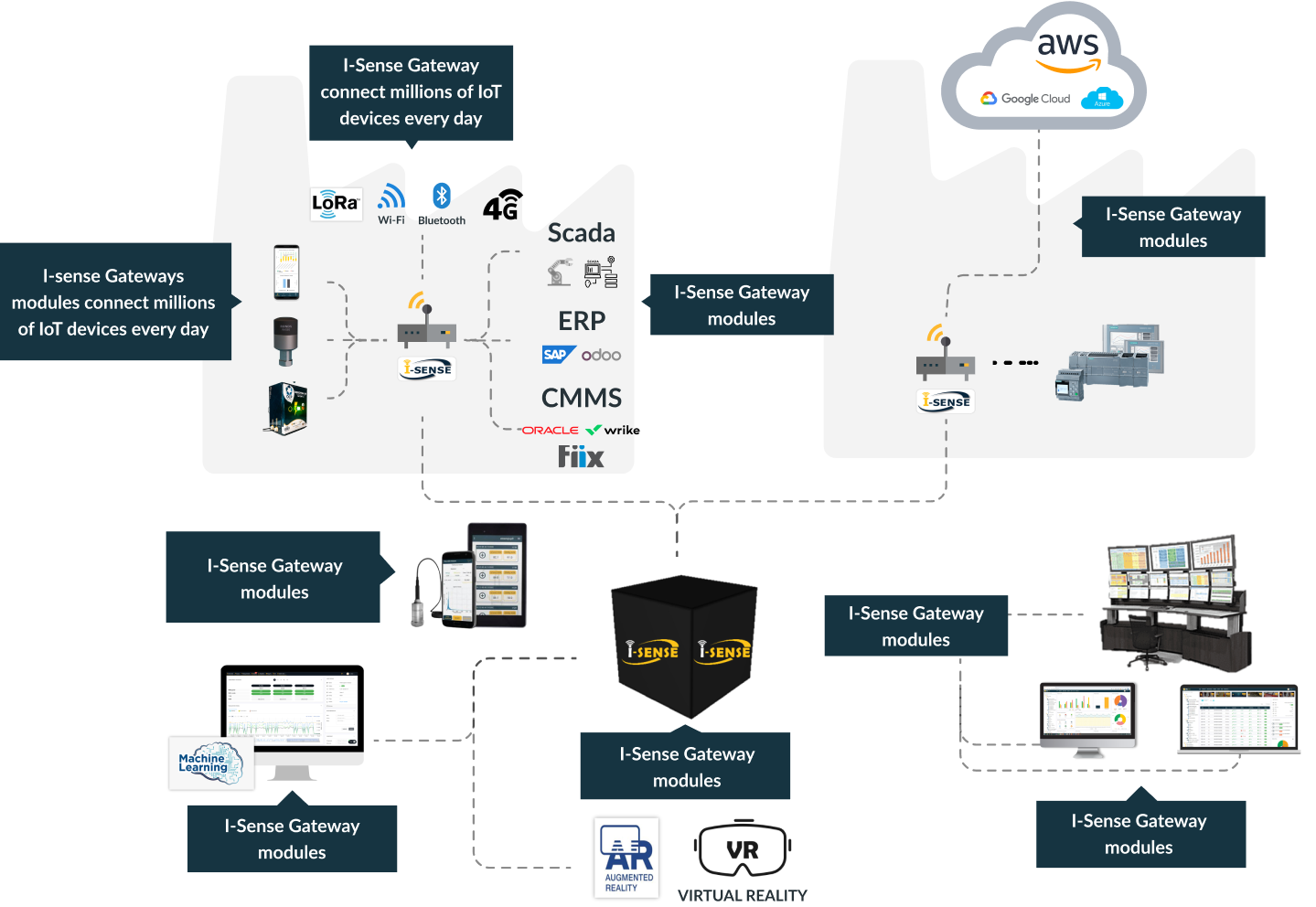 Transform your company with OCP MS
Upon submitting a form, our sales team will contact you in the next 24-48 hours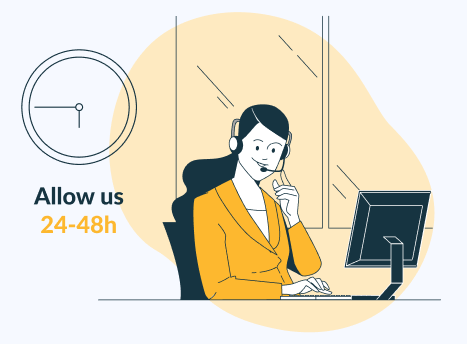 *by clicking the "Submit" button, you agree to provide us your personal details and confirm you have read and agreed to our Privacy Policy.