What is Smart Inspection?
Smart inspection is a process that involves using technology and data analytics to improve the efficiency and effectiveness of inspections and maintenance tasks in industrial environments. Smart inspections typically involve using sensors, monitoring systems, and other smart technologies to collect data about the condition and performance of equipment and systems. The data is then analyzed using software algorithms and predictive analytics techniques to identify potential problems and recommend maintenance actions.
There are several benefits to using smart inspections in industrial environments, including:
Improved Safety:

 Smart inspections can help identify potential safety hazards, such as equipment operating outside of normal parameters, and recommend actions to address them.

Enhanced Reliability and Availability:

 By identifying potential problems before they occur, smart inspections can help improve the reliability and availability of equipment and systems, reducing unexpected downtime and disruptions.

Increased Efficiency:

 Smart inspections can help maintenance teams prioritize their tasks and focus on the most critical issues, reducing the time and resources needed to complete assessments and maintenance.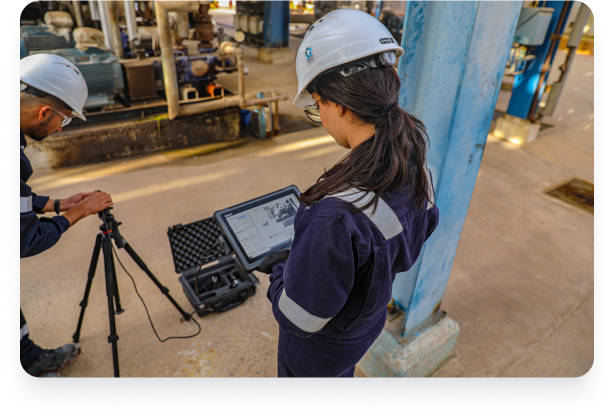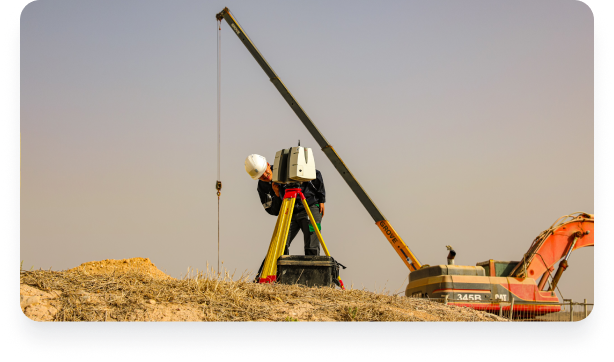 A New Way to Conduct Your Industrial Maintenance
Smart inspection is not simply a buzzword. It is a real advancement in the industrial maintenance sector. Thanks to the digitalization of the process, your inspectors can now conduct their work more efficiently by centralizing all the data they acquired into a single intuitive dashboard, making it also available to remote experts and your clients, thus adding more value and transparency to your work.
Mobivib is the perfect example.
It is an offline vibration acquisition tool connected with the I-Sense platform. It allows inspectors to manage and monitor their assets efficiently and for remote experts to conduct on-the-spot analysis and use all the I-sense abilities for predictive maintenance.

How Can Smart Inspection Help in Your Maintenance Efforts


Collect all your data into a single data base on I-sense making it easier to access and analyze anywhere in the world

Leveraging the power of artificial intelligence you can better plan your maintenance routes and log the exact work that has been done

Reduce time by eliminating low value actions such as the manual logging of values, the manual writing reports for clients….

Get in Touch with One of Our Experts
We will get back to you in under 48 hours
*by clicking the "Submit" button, you agree to provide us your personal details and confirm you have read and agreed to our Privacy Policy.