Industrial Mobile App Development Tailored to Your Needs
Industrial mobile app development is at the core of OCP Maintenance Solutions' commitment to modernize and streamline business processes using digital technologies. Our specialized engineers and developers excel in building digital solutions. Our expertise ranges from consulting to web and mobile development, along with advanced analytical models, our expert team is here to elevate your operations. With diverse expertise, we cater to unique client needs, helping you succeed in the dynamic digital landscape. Contact us to transform and digitize your operations today.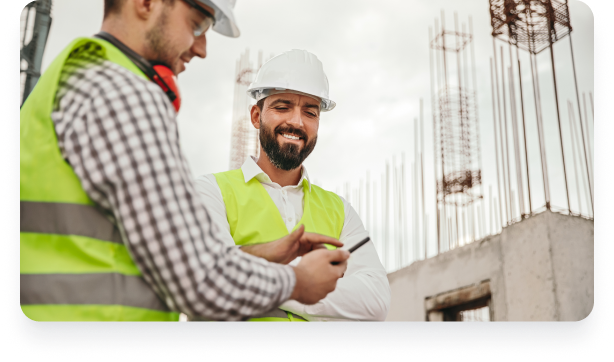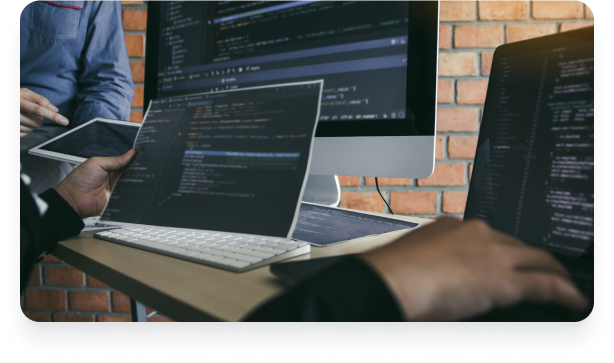 Software Development (Web/Mobile)
We offer comprehensive support to our clients in developing mobile & web applications. Our process begins with design and UI/UX and continues through development and implementation. We are committed to using the latest technologies and best practices to provide the best solution possible. Whether you have a specific vision or need guidance in determining the best approach, our team is here to help you every step of the way. If you want to create an industrial mobile app or web application that meets your business needs and stands out in a crowded market, don't hesitate to contact us.
We are confident that we can help you achieve your goals.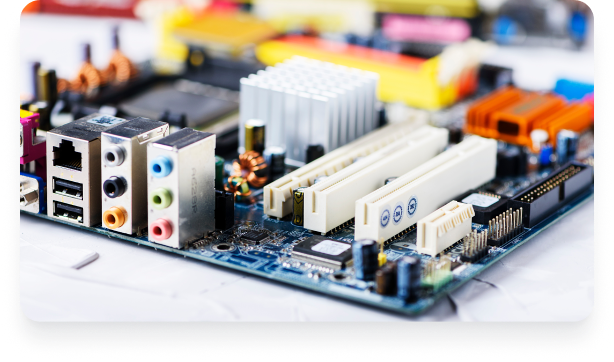 Custom Complementary Hardware Solutions
At OCP Maintenance Solutions, we recognize that customers must extend their industrial mobile app development with hardware solutions. Our expertise extends beyond software – we offer custom hardware development services to meet precise requirements. From tailored hardware solutions to integration with PLCs, DCs, and OPCs, we ensure your data is collected effectively. Whether you seek a standalone mobile app or integration within existing infrastructure, our dedicated team guides you throughout the journey.

Analytics and Machine Learning Models
Data is a powerful asset that can drive business growth and success. That's why we support our clients in designing and developing machine learning (ML) & Analytical Models. Our team has the skills and expertise to help you extract maximum value from your data. Whether you need to improve your decision-making processes, optimize your operations, or better understand your business, we can help you achieve your goals. By using advanced ML techniques, we can help you uncover hidden patterns, trends, and insights that can inform your strategy and drive your business forward.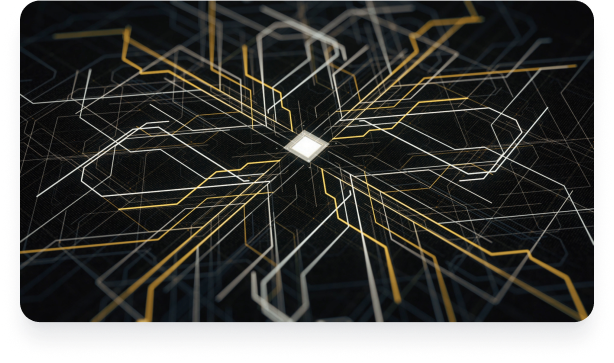 Industrial Mobile App Development Examples

E-safety Security Management
One of our clients faced a significant challenge in maintaining safety standards within their industrial site. In response, we developed a robust safety management application through our industrial mobile app development service. This tailored solution calculates subcontractor performance, allowing precise safety evaluations and corrective measures. By using this application, our client successfully reduced accident risks and improved overall site safety. Moreover, the app minimized disruptions caused by safety incidents, boosting productivity.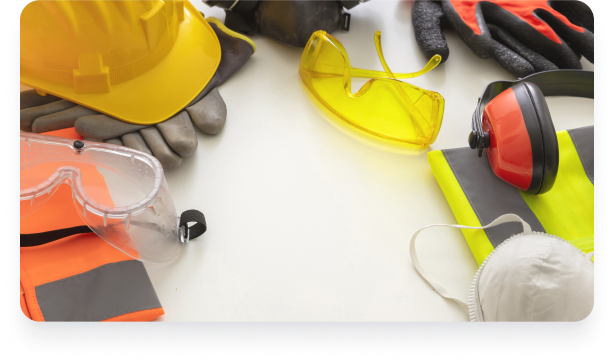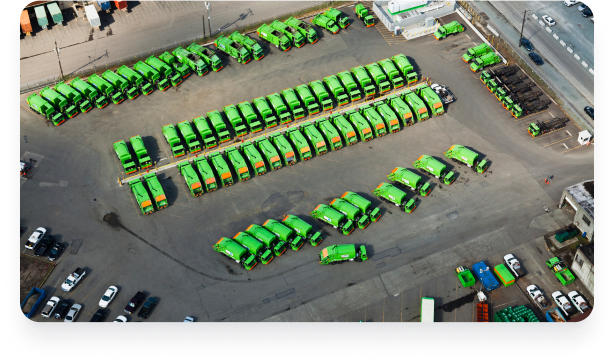 Our client faced operational challenges managing truck loading and unloading workflows within their factory. To address this, we introduced an industrial mobile app solution. Our tailored tracking system transformed the process, optimizing time and boosting performance. Real-time monitoring enabled truck progress tracking, eliminating delays and bottlenecks. The system improved productivity and facilitated resource management and cost reduction. Discover how our industrial mobile app development service resolves complex operational hurdles, tailored to your unique requirements.

Get in Touch with One of Our Experts
We will get back to you in under 48 hours
*by clicking the "Submit" button, you agree to provide us your personal details and confirm you have read and agreed to our Privacy Policy.