Types of Industrial Sensors Available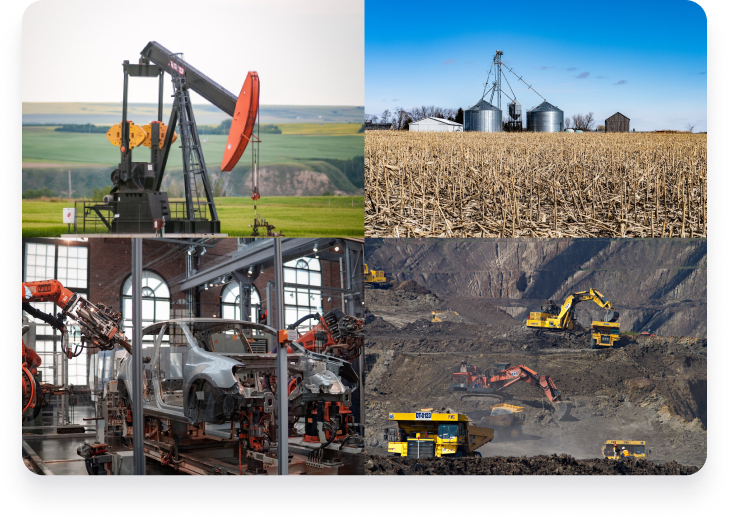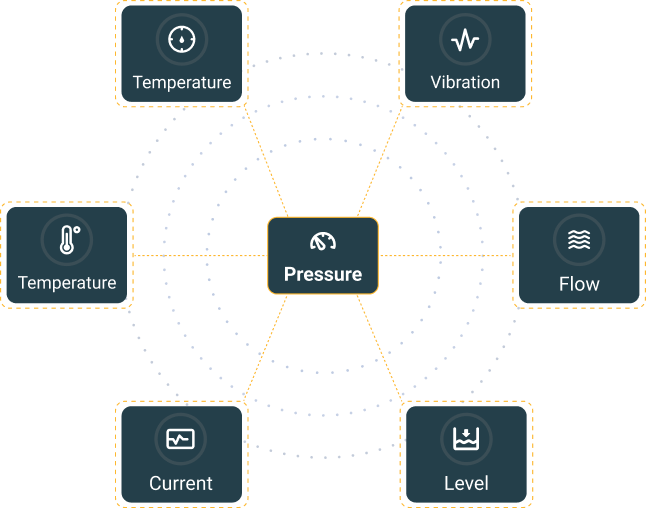 Explore Our Extensive Range of Industrial Sensors
At OCP Maintenance Solutions, we offer an extensive range of sensors to cater to various industrial needs. Our collection ensures comprehensive condition monitoring from precise vibration sensors that detect even the slightest anomalies in machinery performance to LoRa sensors that enable seamless data transmission over long distances. Our temperature sensors provide real-time insights into thermal changes, while our speed sensors accurately measure rotation rates. Ready to equip your operations with these advanced tools? Contact us today to secure the industry's finest sensors for improved efficiency and predictive maintenance.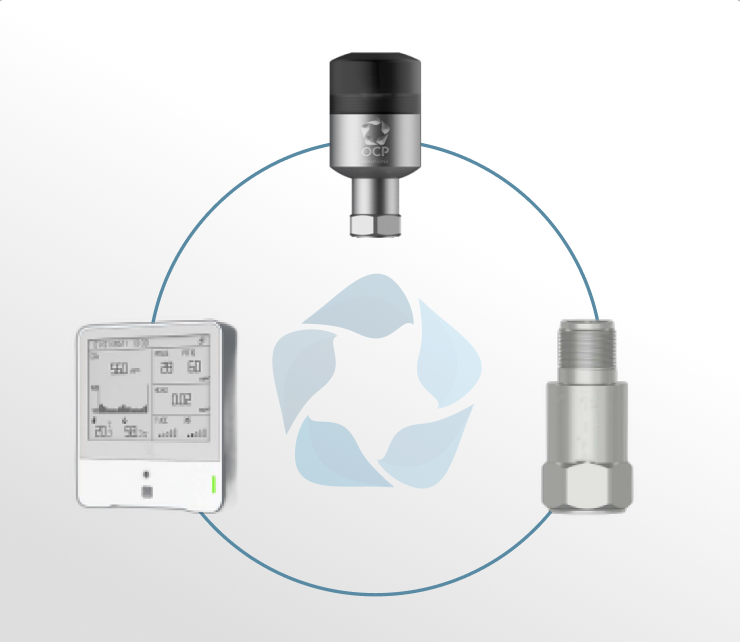 Industrial Assets
Supported​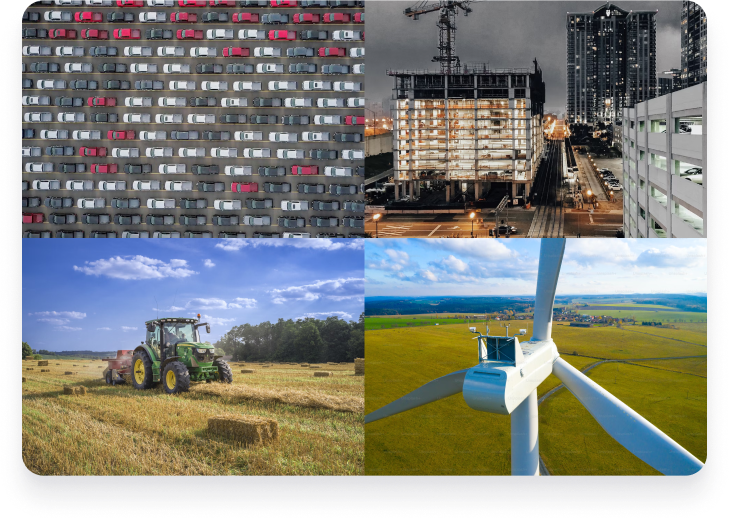 Condition Monitoring Sensors - Engineered for Both Exterior and Interior Applications
Our advanced wireless condition monitoring sensors have been meticulously built for permanent installation, excelling in durability against outdoor elements while adhering to IP67 standards. What sets us apart is our innovative approach, featuring a versatile and repositionable base plate. This ingenious feature ensures precise alignment of the sensor axes with your machinery, resulting in the highest accuracy in readings.
With the secure attachment of the base plate to your equipment, we deliver a seamless and reliable monitoring solution. Count on us to provide optimal machine performance and prolonged operational life.