Reliability 360: Industrial Consulting Package
Your reliable industrial consultant introduces Reliability 360 – a strategy based on industrial IoT solutions, maintenance reliability, remote monitoring, and sensor technologies. Our real-time asset monitoring solution, led by condition monitoring experts, locate possible machine health problems early to avoid disruptions and downtime. We support your company's journey from feasibility studies to industrial digitalization, shaping it into a next-generation plant.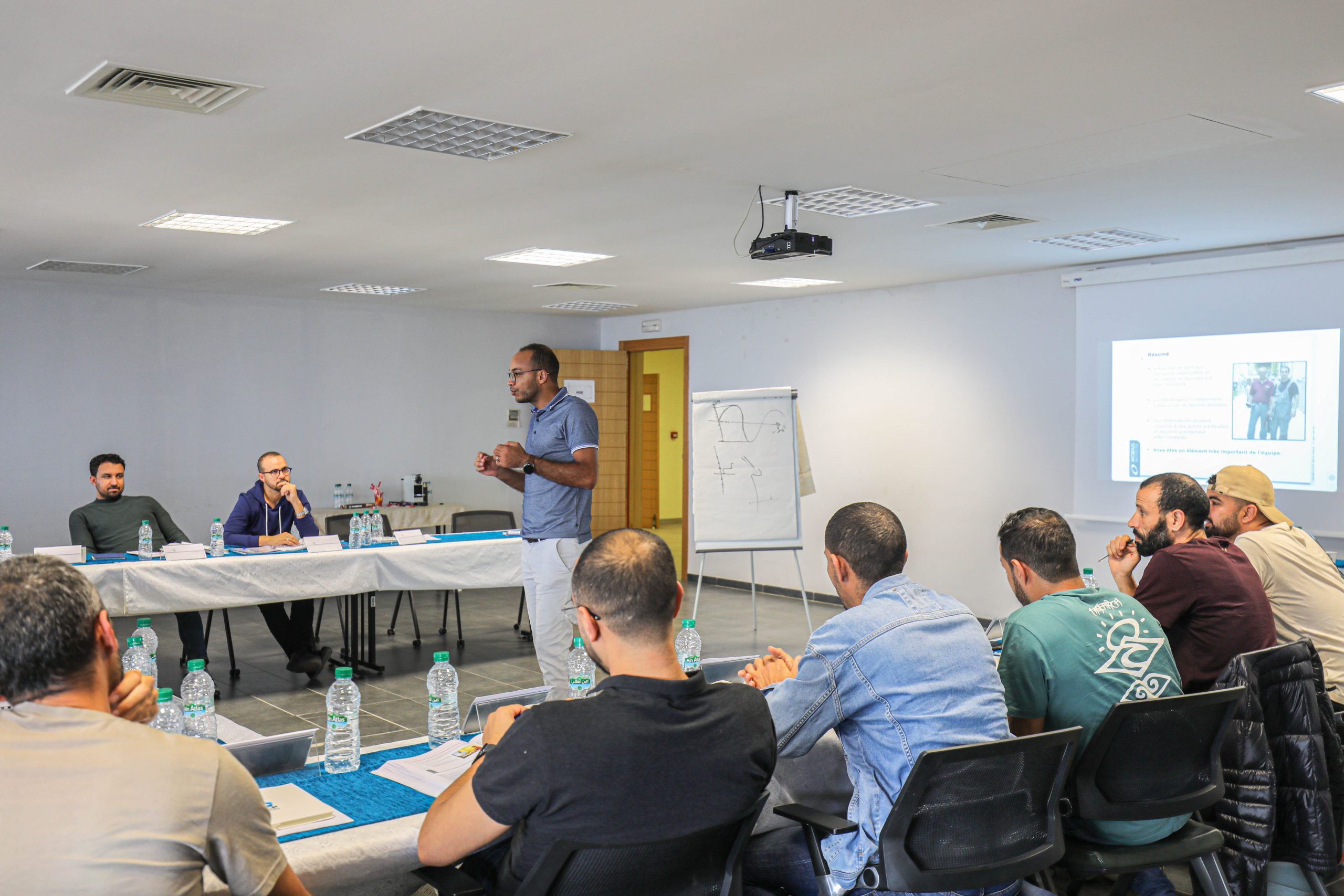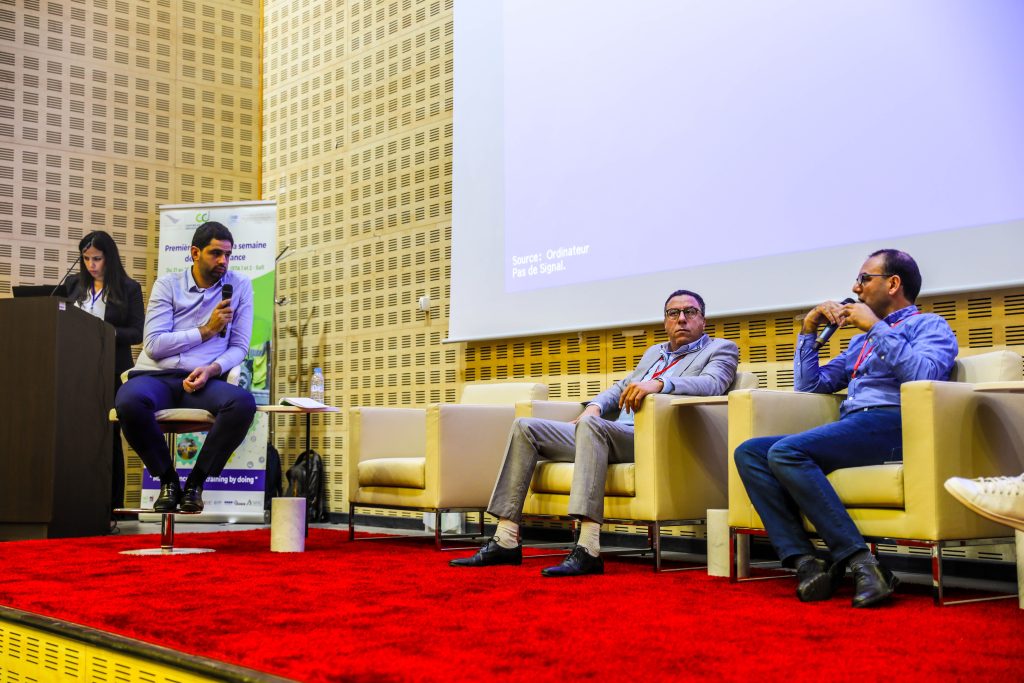 Industrial Consultant: Maintenance Consulting
Our industrial consultant, backed by decades of experience with one of the world's top phosphates and derivatives producers, have sharpened their expertise in maintenance consulting.
We apply proven techniques we have used and proved, tailoring them to your unique needs. We aim to accompany you on your journey, equipping you with the tools and knowledge to succeed in today's dynamic global landscape.

Kickstart Your Expertise with Maintenance Training and Industrial Consulting from OCP Maintenance Solutions. Explore our various training options:
Industry 4.0, Management, Maintenance and Inspections, soft skills, and Operational Excellence.
Our experienced instructors provide you with essential tools for maintenance excellence. Partnering with global leader Mobius Institute, we offer world-recognized certifications in reliability, vibration analysis, and condition monitoring.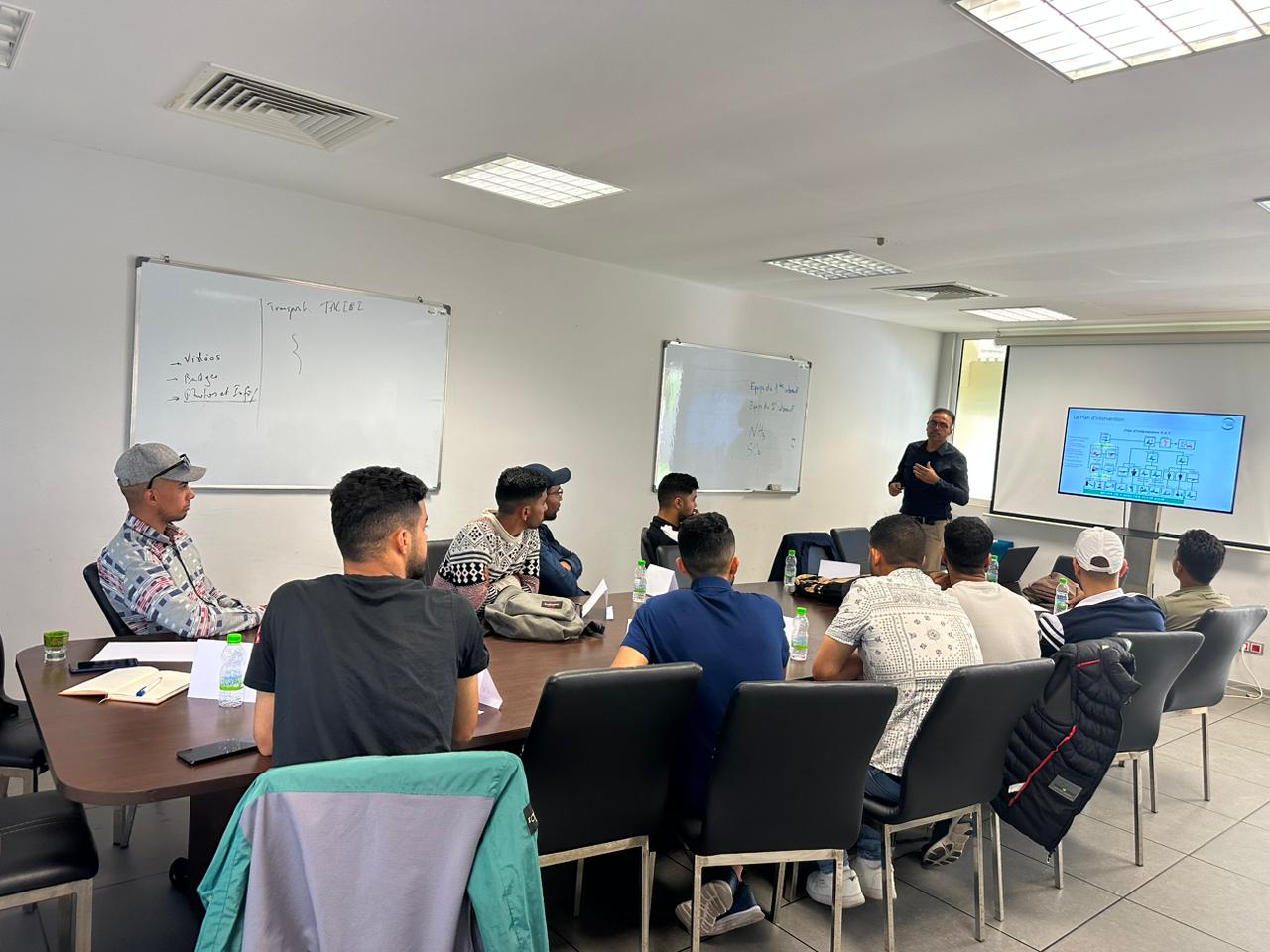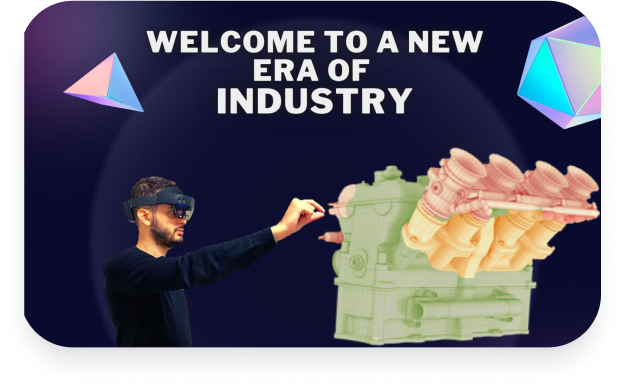 Industrial Augmented Reality / Virtual Reality
Industrial Augmented Reality: Enhancing Manufacturing Efficiency. Augmented Reality revolutionizes manufacturing by simplifying processes, minimizing errors, and upgrading product quality across industries. Benefit from substantial savings and enhanced quality through our AR-assisted maintenance, assembly instructions, remote assistance, 3D visualization, and rapid prototyping in factory operations.